Samurai Incubate closes $18.4M fund to invest in African startups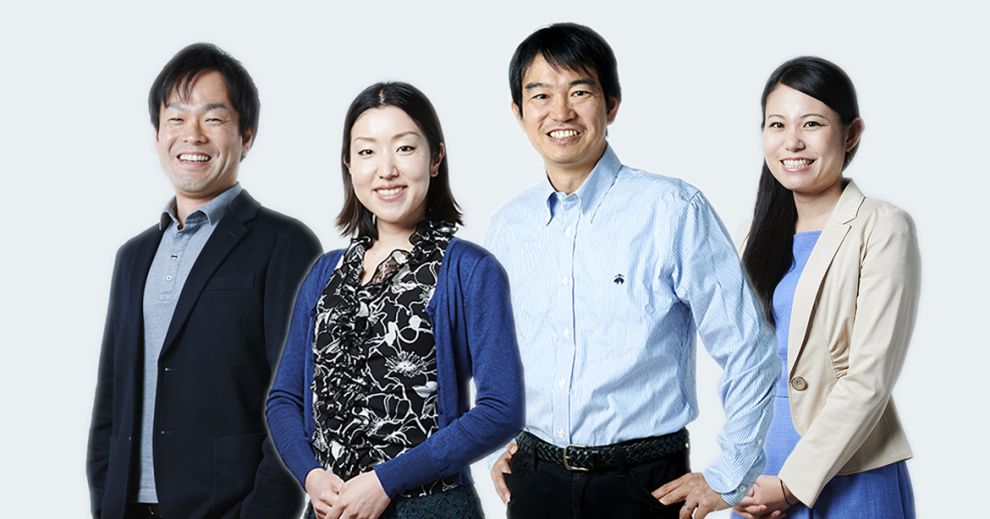 The African tech scene, largely dominated by western investors has over the years seen immense growth. This growth has opened the continent up to diverse sources of funding from VCs and investors from other parts of the world; the latest among these investors is Samurai Incubate, a Tokyo-based Africa-focused VC firm that just closed its 2nd General Fund in the continent.
The "Samurai Africa 2nd General Partnership" fund which was closed last Thursday after raising 2.06 billion yen (~ 18million), is focused on startups in Kenya, Nigeria, South Africa, and Egypt – the four biggest countries in Africa in terms of startup funding. One notable thing about this new fund is that the firm plans to make its first investment in Egypt. The North African country has seen tremendous growth in its tech ecosystem over the last few months; springing up talents, startups, and indigenous investors at a very impressive pace. For Samurai Incubate Africa, it's only fair to tap into this growth because Egypt's inclusion ensures the firm has startups in the Big Four.
The fund which was oversubscribed had a total of 54 investors who joined as limited partners (LPs) in the raise, notable amongst them was the Toyota Tsusho Corporation, which has a diverse network across the continent. The firm is the founder of Mobility 54, a corporate venture capital (CVC) looking to invest $45 million into African mobility, logistics, and fintech startups.
Samurai Incubate was founded in 2018 by Kentaro Sakakibara, and began investing in the continent through its subsidiary Leapfrog Ventures. The firm has about 26 startups in its portfolio, spanning countries like Kenya, Nigeria, and South Africa. Startups in its portfolio include Eden Life, a tech-enabled home service startup; online loan marketplace Evolve Credit; energy startup Shyft Power Solutions; microfinance services for car lenders FMG; freight forwarding company Oneport; and online grocery platform Pricepally.
The Japanese VC firm intends to invest in 30 to 40 new startups at the pre-seed and seed stage and also participate in follow-up Series-A investments in 7 to 10 startups in its portfolio.
Though the firm is sector agnostic, it plans to target investments in fintech, insurtech, commerce, energy, healthcare, mobility, and entertainment in its next investments.
Samurai Incubate, Uncovered fund, and Kepple Africa are a host of Japanese firms that are making great inroads into the African investment space. Though Kepple Africa leads the trio with 50 startups in its portfolio, the others are poised to catch up with it very soon.