South Africa's Flexclub Secures Additional $5m In Seed Round to Scale Its Car Subscription Marketplace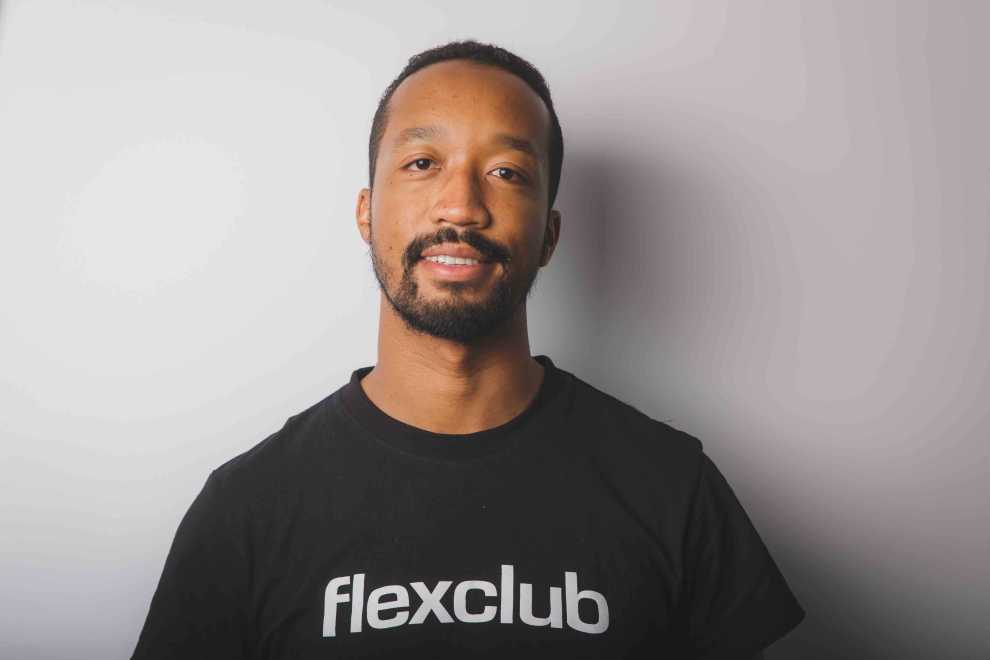 South African car subscription company, FlexClub has secured $5million to improve drivers' experience in emerging markets. FlexClub is an online market place that connects customers looking for flexible access to long-term cars with its partners, offering car subscriptions.
The usual process of purchasing a car, setting up insurance and financing car loans can be very daunting, especially in emerging markets like Africa, Asia, Latin America and Southeast Asia. This is why FlexClub offers a great deal for people intending to own their own cars without hassles.
The company was founded in 2019 by Marlon Gallardo, Rudolf Vavruch and Tinashe Ruzane. In the same year of its establishment, the company closed on a $2.1million seed round led by CRE Venture Capital.
Commenting on the recent round, Ruzane, said, the $5 million (in equity and debt) is a seed extension round, bringing the total investment raised by FlexClub to over $6 million. The company says it will use the funding to improve its technology which protects and limit partners' exposure to risk.
In emerging markets, a good number of ride hailing drivers lack access to car financing. So they usually rent their cars through social media, classified sites, or connect with a car owner to rent. That became the model for FlexClub when it launched in South Africa, and after raising $1.2million, it subsequently expanded to Mexico.
Flexclub has also partnered with Uber in both South Africa and Mexico, offering great assistance to the community of drivers who subscribe for cars on their platform. FlexClub claims to have gained traction in both countries but no figures have been released to support this. The existing set of customers, including the ones who use the cars for deliveries are designated as commercial members on the platform. However, the company has now decided to expand its product to another set of customers called private members.
In a statement, Ruzane stated that the plan was to cater for a community of ride-hailing drivers who have been excluded from accessing cars. This insight he said was gotten from their careers at Uber, but they have expanded the product to accommodate a larger clientele and not just ride hailing drivers.
In FlexClub's marketplace, cars are subscribed for through a hybrid of short and long-term leases. This means that customers pay an all monthly inclusive fee, and at any time, they can cancel a subscription, switch cars or buy one.
However, to buy a car from FlexClub, drivers are highly encouraged to drive safely and comply with FlexClub's recommendations while using the car. Doing this consistently earns them points that accumulate over time, making cars cheaper to buy if they choose to.
This, alongside the use of banking, credit bureau and identity data lets FlexClub assess its members' risk profile and reward them when need be.
On why the company expanded to Mexico instead of other African countries, the CEO mentioned that two factors accounted for this. The first is that the founders of the company were from both countries – Marlon Gallardo is Mexican while Rudolf Vavruch and Tinashe Ruzane are South Africans, they understand their turfs, and if charity does not begin at home, where should it? The second factor was that both markets have a lot of similarities when it comes to how the automotive industry works.
South Africa and Mexico have large manufacturing bases and advanced secondary markets where brands can lease used cars. Kenya and Nigeria, on the other hand, have a different automotive value chain. Although there is a growing manufacturing industry in both countries, it is still budding, as most vehicles are imported from countries like the U.S. and Japan. Kenya is the largest and wealthiest economy in Africa, with a sizable middle class and progressive business environment. While Nigeria boasts as the largest economy in Africa, presenting a sizeable untapped automotive market with the continent's largest population and relatively high GDP per capita. The company acknowledged that though there are opportunities in these markets, they were not in a hurry to go into them.
FlexClub is backed by Kindred Ventures, which is its lead investor, and other mobility-first companies like Postmates, Uber and Virgin Hyperloop. Other VC investors include CRE Venture Capital and Endeavor. Angel investors like Matt Mullenweg, founder of WordPress; Federico Ranero, COO of KAVAK; Tariq Zaid, formerly of Shopify and Getaround; and Ron Pragides, formerly of Twitter and Salesforce, also took part in the round.