SA's Online Community "Startup Circles" launch to support African entrepreneurs.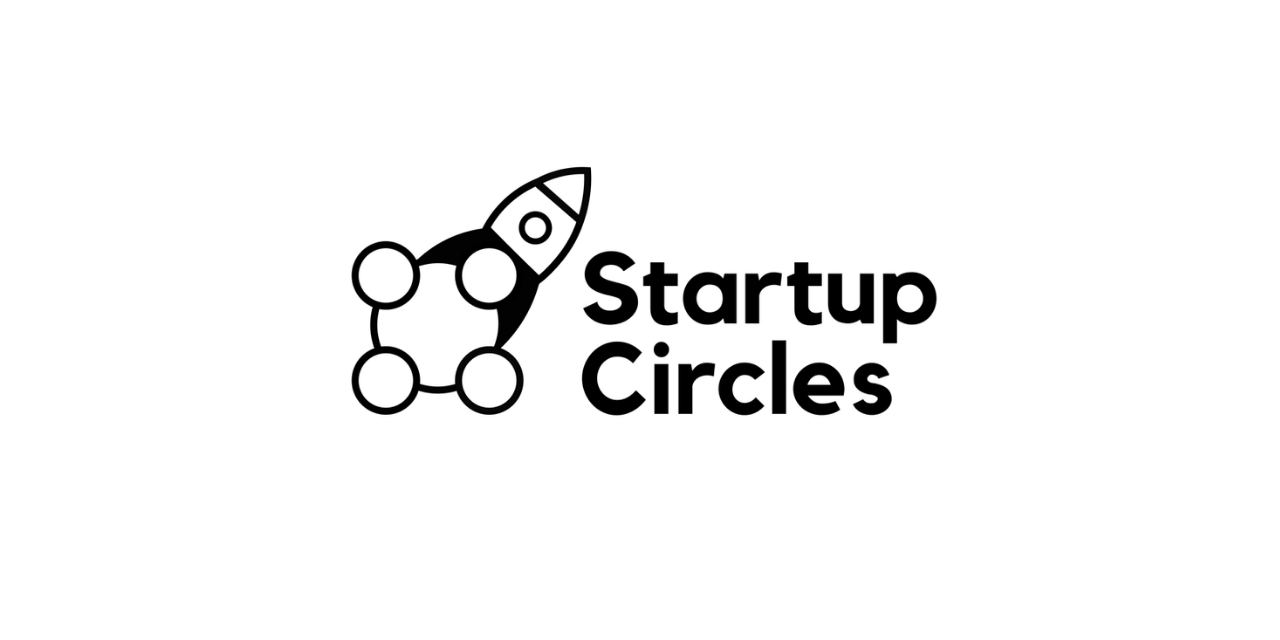 South African online community "Startup Circles" has launched to support entrepreneurs to build their businesses by raising funds as well as offering guidance and access to a network of investors.
Speaking on the issue, Founder of Startup Circles, Sandras Phiri said "We provide weekly guidance and accountability, monthly webinars and coaching sessions aimed at helping aspiring and early-stage entrepreneurs to make progress in their ventures. We have world-class mentors and experts who help people launch businesses quickly and cost-effectively,"
According to Sandras Phiri 'Startup Circle' will tackle 3 main problems that entrepreneurs encounter. He said;
Aspiring and early-stage entrepreneurs spend too much money and time building products that nobody buys.
World-class coaching and mentorship from people who have actually built startups were very expensive and hard to access.
It is hard to access potential investors unless via an introduction from a trusted source.
"Startup Circles was built to democratize access to the circles of founders, mentors, and investors so that anybody with a great idea should have a fair shot at building a company, whether they were in Cape Town or Lilongwe," said Phiri.
The online community does not restrict membership, therefore, serving thousands of people at the same time.
"Our membership is open to all African countries. Our bringing together founders and entrepreneurs from different countries creates a cross-pollination of ideas and execution that cannot be replicated when working in one geographical location. So far we have mentors from Silicon Valley, Europe, China, Australia, and Africa," he said.
The platform has secured a key partnership with Enygma Ventures, a US-based VC firm founded by award-winning entrepreneurs. Enygma is hoping to provide seed capital for about 20-40 startups.
Startup Circles was also called upon as partner in a US$1 million fund to help African startups, entrepreneurs, and innovators who are building solutions for the post-pandemic world.
The platform charges a subscription fee to entrepreneurs and is also rolling out short, paid accelerated programs.
In these pandemic times, Startup Circles is offering free Startup Circles Friday Social events for entrepreneurs who are in lockdown.