Saudi Arabian Fintech, Hakbah Secures $2M In Pre-series A Funding Round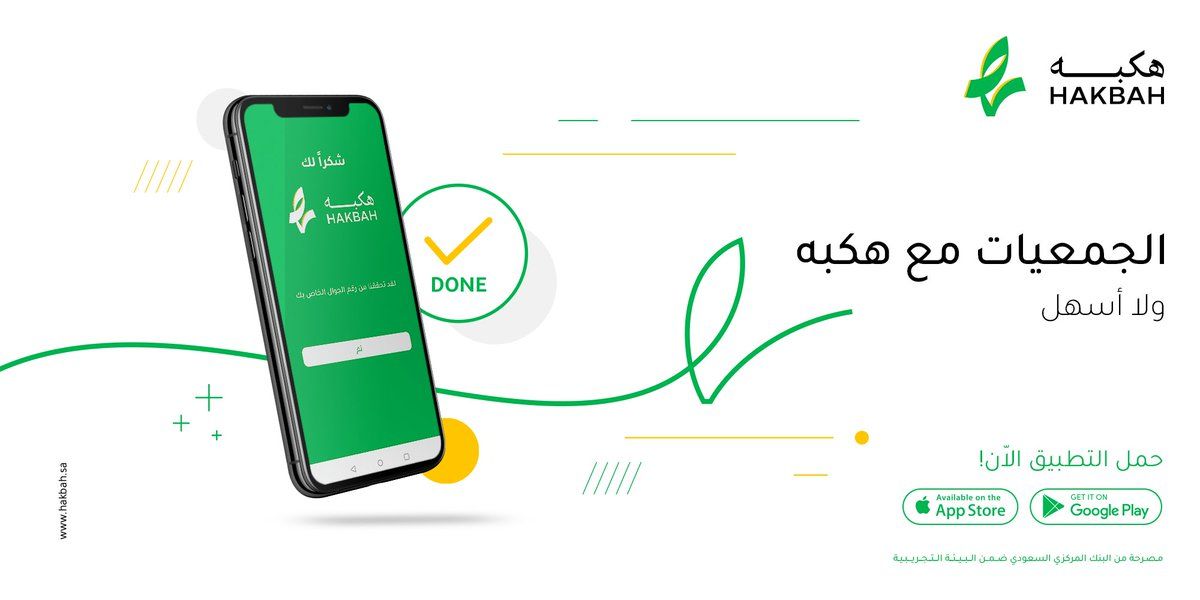 Saudi Arabia-based fintech Hakbah has secured a pre-Series A funding round worth $2 million funded by Global Ventures and Aditum Investment Management.
The startup plans to use the funds to develop its platform, improve the user journey, and advance its savings engine algorithm.
Established in 2018 by Dimitar Kazakov and Naif AbuSaida, Hakbah is a savings platform that enables users to save and access funds through the rotating savings and credit association (ROSCA) method.
Naif AbuSaida also said, "We are proud to have two strong financial institutions, Global Ventures and Aditum, as our primary investors. They share our values, vision, and ambition to elevate the savings industry to the next level. Savings are an important pillar of the Financial Sector Development Programme and increasing them is a key focus for Saudi Vision 2030."
"Hakbah will play a key role in supporting this goal by widening its savings offering and partnerships for employees, gig-workers, students, housewives, and many others, AbuSaida further said"
Hakbah is promoting financial inclusion by bridging the gap in the savings industry in the Middle East. According to statistics, the household savings rate in Saudi is 1.6 per cent, meaning about 70 per cent which is the majority of the population do not have any savings.
The startup encourages traditional saving habits through its creative digital platform. The platform empowers users to save with a purpose.
While speaking, Noor Sweid, Global Ventures, Managing stated that, "While savings groups are the most popular form of alternative borrowing for unbanked groups in emerging economies, various pain points still savings groups, to a lack of transparency, flexibility and consistency in payments. Hakbah is stepping in to digitise the $6 billion ROSCA market in Saudi Arabia and the wider region. We are thrilled to partner with Naif and the team on their mission to modernize financial savings and boost financial inclusion in the Kingdom and beyond."
Head of Venture Capital at Aditum Investment Management Lachlan Hughes said, "We are thrilled to partner with Hakbah in their mission to drive financial inclusion and promote savings in the Gulf region. The powerful combination of Hakbah's exceptional user experience, sophisticated back-end technology and partnerships with leading regional brands will empower millions of users to meet their savings goals. We are impressed with Naif's vision and leadership and look forward to supporting Hakbah as they continue to scale and make a meaningful impact in the region."
The investment was approved by the Saudi Central Bank (SAMA).