Saudi-based Proptech, Ajras Secures $533,000 in Pre-seed Round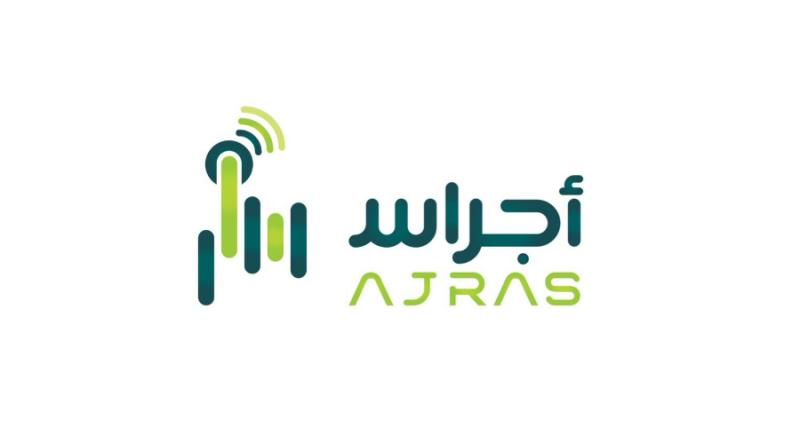 Saudi Arabian real estate technology startup Ajras has secured $533,000 in a pre-seed round from Angel investors.
Headquartered In Riyadh, Ajras connects small and medium-sized companies with real estate owners by enabling entrepreneurs to search for real estate and choose their preferred property and its location via its platform. Thereafter, users can send in their rental requests.
Chief Executive of Ajras, Moaz Al-Jubailan said, "Our goal is to serve as a foundation bridge for every project owner and focus on sustainable leasing solutions with clients from small and medium enterprises. Ajrass is a Saudi company that has developed a technology operating model aimed at facilitating the process for the business sector. "
Ajras is a real estate fintech that facilitates the financial processes of properties. This startup is changing the real estate industry by helping businesses to expand and grow sustainably through its app that provides financial solutions to make seamless payments of rented property easy and secure.
According to Co-founder, Ahmed Al Tamimi, the startup's "vision is to enhance the efficiency of the rental decision for the business sector by focusing on the elements of geographical suitability and cost control through regular monthly payments."
"We are working on devising business models for real estate property management in a way," he further stated.
Property technology also known as real estate technology has been an area of interest in the Kingdom of Saudi Arabia. The development of the real estate industry however depends on entrepreneurs who are building proptech to disrupt how property is dealt with in modern times. As it stands now, there are few companies in this space but strategies are being put in place to see the growth of proptech in the coming years.
In 2021, Saudi launched a $26.7 Million VC fund known as Watheeq Proptech Venture to invest in global, promising startups that are using technology in the real estate sector and meet Sharia compliance standards.
Some proptech startups operating in Saudi include; Dar Al Alkan, Falconviz, Ajeer, AtarCloud, Deal, and Darent just to mention a few.
Funding of proptech startups is quite common in Saudi Arabia, in February this year, Rize closed an undisclosed amount of pre-seed funding. Also, Munjz also secured $5 Million in March, of this same year.
Ajras was founded by Suleiman Al-Jarbou, Moaz Al-Jubailan, Ahmed Al-Tamimi, Abdullah Al-Qarni and Suhail Al-Tamimi in 2022 but began operations in the second quarter of 2023.