Saudi Furniture Marketplace Baytonia Closes First Seed Round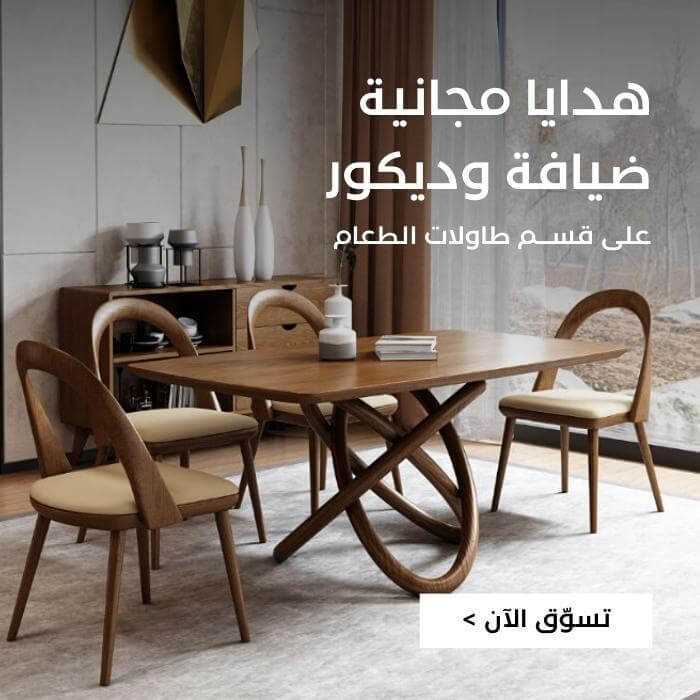 Saudi-based online furniture marketplace Baytonia has closed its first seed round spearheaded by Khwarizmi Ventures with participation from angel investors. However, the amount of funding was not disclosed.
The startup will use the fresh funding to develop its customer experience and service and expand its high-quality product offerings across the Kingdom.
Co-founder & Chief Executive Officer, Karam Rajab said, "We believe that driving accessibility and convenience into this market will attract more customers to utilize the online presence of homeware marketplaces and sustain the spike in e-commerce adoption. We are keen on growing our team with mission-believers that share our goals for Baytonia's growth, and continue creating meaningful partnerships."
Baytonia commenced as a bootstrapped e-commerce retailer that sells dinnerware products but later included furniture and other homeware items. Today the startup is a leader in the space. It operates as a marketplace for other sellers of homeware, aside from selling its own home brand products. By providing full-service options like pickup, listing, storage, assembly, and delivery. Baytonia caters to both buyers and sellers.
Additionally, the platform provides access to the necessary logistics infrastructure as well as expanded reach for manufacturers and sellers. Through their B2B portal, business owners can take advantage of Baytonia's full-furnishing services in addition to unnamed consumers. Baytonia aims to provide both business owners and individual customers with a distinctive full-furnishing experience. This service allows for convenience, style, variety, and high quality, along with other services. The aim is to sell the logistical burdens so they can concentrate on their core product offerings.
Managing Partner at Khwarizmi Ventures, Abdulaziz AlTurki said, "Baytonia is a great use case for conscious and deliberate growth that is the result of a dedicated team with a sharp focus. Karam and Ibrahim have had their priorities straight, which enabled them to deliver customer-focused products and offerings, bringing in like-minded talents that share the mission of elevating the customer experience even more, while ensuring a sustainably growing business model is maintained."
Furniture Marketplace
The furniture marketplace was previously dominated by physical retail stores but today the business has evolved. Thanks to the advancements in logistics and reduced shipping costs, furniture e-commerce has become common today. This developing niche of technology is predicted to grow at $112.67 billion at a progressing CAGR of 16.79% from 2021 to 2026. The marketplace is seeing growth because of the benefits it has for both the sellers and buyers. It helps retailers display a wide variety of furniture styles and colours while buyers gather information and compare prices before purchasing it online.