Saudi's delivery startup, Tkyr raises $4 Million in pre-series A funding round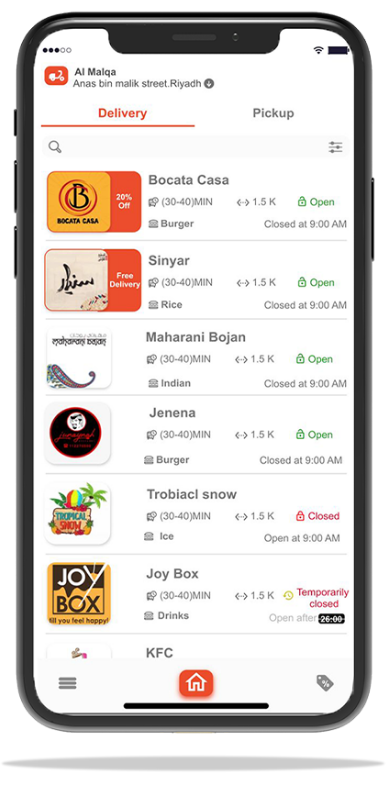 Tkyr, a Saudi digital platform for food delivery, raised a US$ 4 million fund in a Pre-Series A round led by a Saudi food company,  Food Square.
Other investors participating in the round include; Ittihad Al-Khalidiyah, Haif, and Mateen Food.
Founded in 2021, Tkyr provides an application that connects customers to their favorite restaurants, cafes, and shops enabling them to order from delivery representatives. In addition,  Tkyr allows customers to make payments and offers logistical services through its subsidiary firm, Shadda.
Co-founder of Tkyr, Khaled Al-Qariwi said, "The food and beverage service market sector in tFhe Kingdom is considered one of the main sectors in the region, as its size, according to the Monshaat report, is 75 billion riyals, and it is expected that by 2025 it will reach 93 billion riyals. And the western one accounts for 70% of the total market."
Tkyr currently operates in Riyadh with a network of 1,500 outlets and over 200 delivery representatives but seeks to expand to other Saudi cities during the second half of 2023.
The startup's main aim is to provide a simple and convenient service to the customers, connect them to the shops, allow them to browse the product lists, and seamlessly choose their favorite items and products.