Scalo Technologies Leads $3.5 million Investment For Polish Gaming Startup Hexacore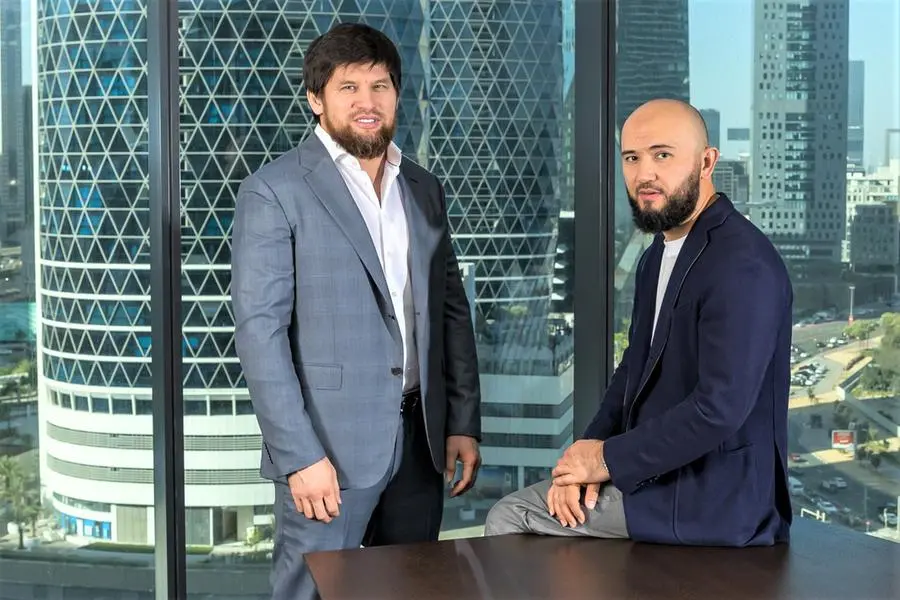 Scalo Technologies has led a $3.5 million investment round for Hexacore, a Polish web3 mobile game publisher. Other investors that participated are Xsolla, Estoty and some angel investors.
The funds will be used to grow the team, scale Hexacore's mobile games, and add new features including in-app purchases, NFT collectibles, and rewarded adverts that complement the company's hybrid monetization strategy.
Director and co-founder of Scalo Technologies, Abdumalik Mirakhmedov said, "Hexacore's groundbreaking approach to web3 gaming perfectly aligns with our investment philosophy. We firmly believe that the company has the potential to become a major player in the web3 gaming industry, based on its ability to revolutionise how gamers interact with in-game assets, benefitting from a hybrid monetization model."
Meet Scalo Technologies
Scalo Technologies, founded in Singapore in 2020, is known for supporting tech firms that are both inventive and disruptive. Due to the emirate's high level of commercial activity, expanding economy, and effective government initiatives to draw in businesspeople and experts from all over the world, Scalo decided to establish its operations there. Its portfolio of investments consists of the conversational AI firm Voctiv, the money app, Noah for earning, spending, and saving Bitcoin, and the online cloud render farm Megarender.com.
What is Hexacore?
Founded in 2019, Hexacore's upcoming products provide audiences who typically play free-to-play games a seamless onboarding into the web3 environment. Over 350 million people have downloaded games made with the platform. Sushi Roll, Blend It 3D, and Merge Animals are notable items.
Co-founder of Hexacore, Aleksandr Krivolap said: "We are delighted to receive this seed-round investment from Scalo Technologies, and other high-profile gaming and blockchain investors, which will enable us to accelerate the development and publishing of our flagship product, 'Pocket Space, and other games that will be announced later.
The investment comes after Scalo's plan to invest US$100 million in promising startups over the next three to five years and sees Dubai as the perfect international hub to drive its plans in the tech and gaming sectors.