Scalo Technologies Singapore Set To Move Headquarters to UAE As It Plans $100M Investments In MENA Startups,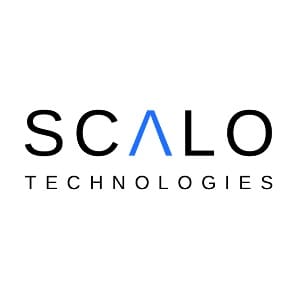 Singapore VC firm Scalo Technologies plans to invest a total of $100 million in growing startups in the MENA region for three to five to five years, according to a press release by the company
With this aim, Scalo Technologies has moved its headquarters to Dubai, UAE to identify startups that have the potential to penetrate global markets. The platform will access Dubai's buoyant economy and its strong government backing which attracts entrepreneurs and professionals worldwide.
Co-founder of Scalo Technologies, Abdumalik Mirakhmedov said, "Dubai is at the heart of the MENA region, which is actively growing, and provides us with many outstanding investment opportunities. In particular, we want to capitalise on the chance to connect with global startups and also meet UAE-based and MENA-based founders. This is where we need to be to communicate with our prospective partners as a global technology group focused on fast-growing sectors of the digital economy."
In terms of investments, the VC will target cloud-based AI products, fintech startups,  and gaming companies.
Co-founder of Scalo Technologies Rashit Makhat stated, "We're particularly interested in cloud-based AI products and gaming companies and are constantly searching for breakthrough ideas that can grow worldwide. At the same time, we are always exploring new opportunities in other fast-growing sectors. Markets displaying multiple growth potential over the next five to ten years are of particular interest to us."
Launched in Singapore in the year 2020, by Abdumalik Mirakhmedov and Rashit Makhat,
Scalo designs technologically advanced products for specific industries mainly B2B, SaaS and AI in countries such as Europe, the USA, Egypt, Australia, and Indonesia amongst others.
Scalo has already invested $ 3 million in Megarender in 2020 as well as AI company, Voctiv.