Kenyan logistics startup, Sendy raises funding from MOL PLUS, aims at improving fulfilment services across Africa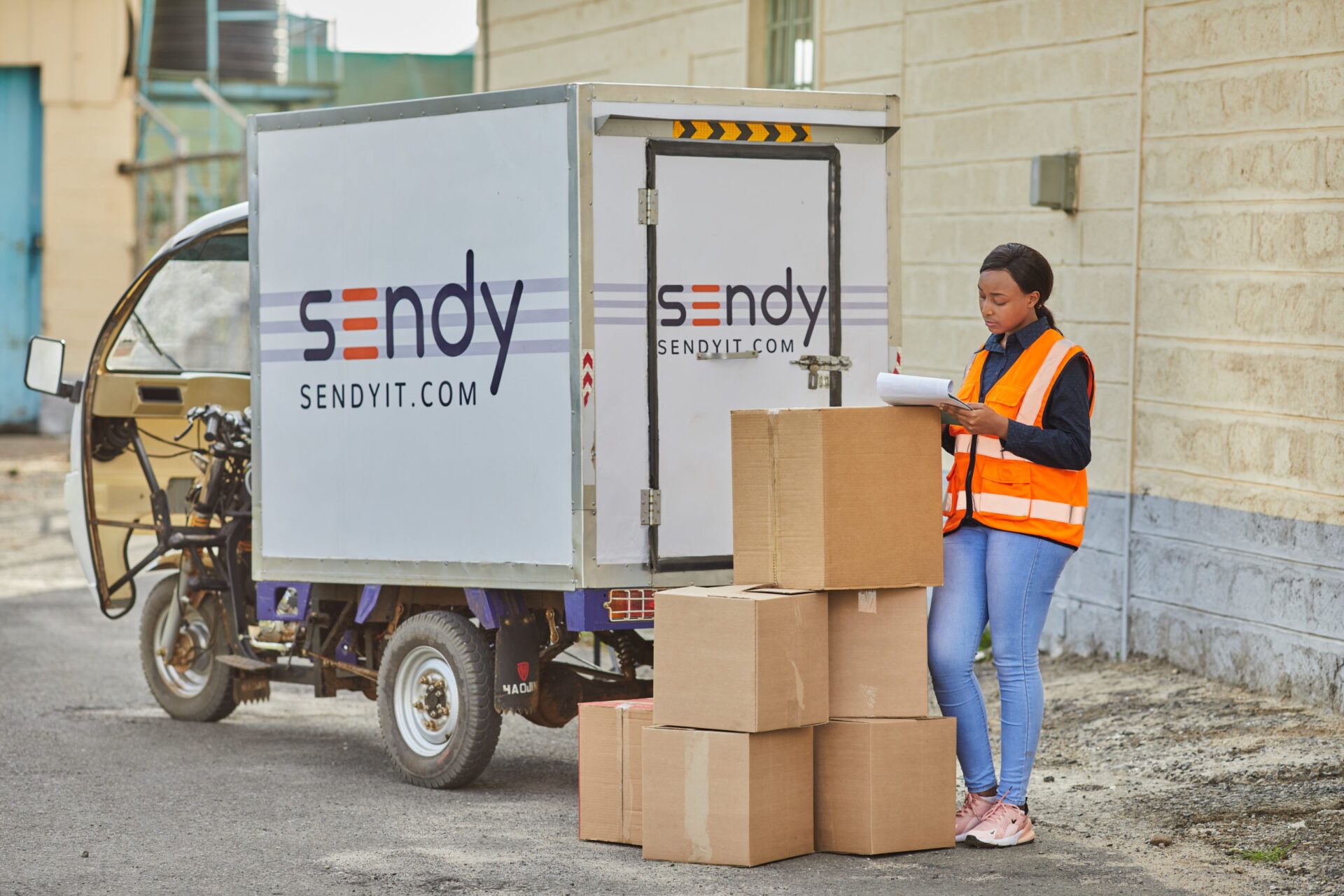 Kenyan logistics startup, Sendy has announced it has raised undisclosed funding from Japanese VC, MOL PLUS and other existing investors to enable increased adoption of its Fulfillment product across Kenya, Uganda, Nigeria and Cote d'Ivoire.
Lately, the startup has been in the news due to the intermittent layoff of its up-to-300 workforce. The company had noted that this move was to ensure its rise in revenue.
Founded in 2015 by Mesh Alloys, Evanson Biwott, Don Okoth and Malaika Judd, Sendy has raised a total of $26.5 million according to data from Crunchbase. With its latest funding, it will enhance its varying fulfilment services such as Direct Fulfilment, Smart Fulfilment and All in one fulfilment.
Kenyan Startups, Wasoko and Sendy Still in Operation, Dismiss Shut Down Report
Direct Fulfilment is its B2C delivery option while Smart Fulfilment deals in e-commerce and B2B companies with offers of sorting, and delivery to end users. Sendy's more advanced option, All in one fulfilment, will pick, pack, store and ship orders.
Speaking on the development, Sendy's CEO and Founder, Mesh, noted that Africa is a great location for solving problems of logistics and supply chain inefficiencies.
"We believe our financial and operational partnership with MOL PLUS and MOL Logistics will drive a huge impact not only for the growth of Sendy and its fulfilment network but also for the Merchants we serve as we continue to offer more value add and solutions to help them grow and trade more," he said.
"The coming together of Sendy and MOL paves the way for great synergies that will simplify logistics for business. MOL will partner with Sendy to provide its customers in shipping and freight with mid-mile and last-mile services," a statement by Sendy reveals.
Super excited to announce investment from MOL Plus, to further scale up our Fulfillment services across Africa, and help businesses to grow.#DoMoreWithSendy pic.twitter.com/6nmiWZjHFM
— Sendy Nigeria (@Sendy_Nigeria) November 9, 2022
MOL Logistics is a global transportation and logistics service network established over 60 years ago. Its network consists of 139 directly operated sites in 26 countries and 188 agencies in 51 countries (as of October 2022). Venture capital investing in early or middle stage startups, MOL PLUS, and the logistics arm are subsidiary of the MOL Group.