Senegal: Second African nation to pass Startup Act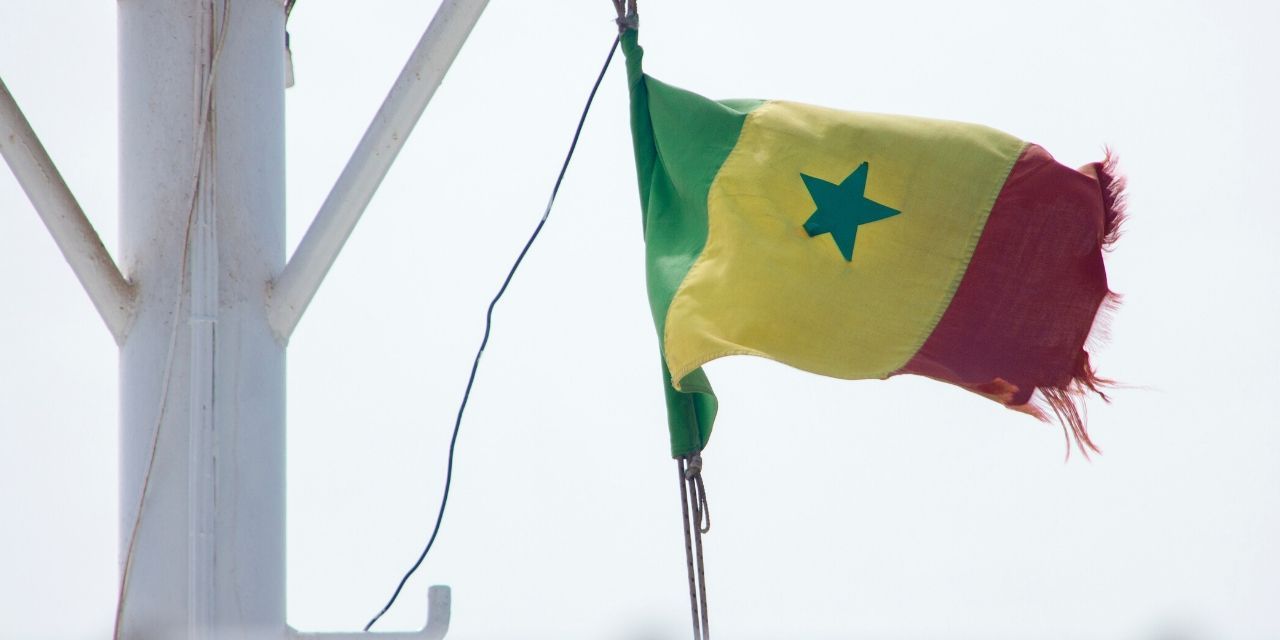 Report from Distrupt Africa has it that the co-founder and managing director of Impact Hub Kigali and catalyst at i4Policy, Jon Stever says that he thinks that in a few years the question will be, "how many countries don't have Startup Acts?"
After Tunisia, Senegal has risen to become the second country on the continent to pass a Startup Act with the country establishing itself as a leader when it comes to the government support of the startup space.
The Senegal Startup Act – bill number 17/2019 – aims to promote innovation that can have a ripple effect on the national economy in accordance with "Digital Senegal 2025" strategy. The law particularly creates a specific support and governance framework for startups, as well as a suitable legal regime for the registration and labelling of Senegalese startups. It also creates a resource centre dedicated to startups, and a package of incentive measures.
The first specific startup law globally was passed in Italy in 2012, and Africa is increasingly catching on. A host of countries, with Mali also at an advanced stage, are working towards Startup Acts, with Jon Stever, co-founder and managing director of Impact Hub Kigali and catalyst at i4Policy, saying at least 10 African ecosystems are working on putting such laws together.
Source: Distrupt-Africa