Shaghalni, Egypt's recruitment platform,  secures six-figure in pre-Series A investment.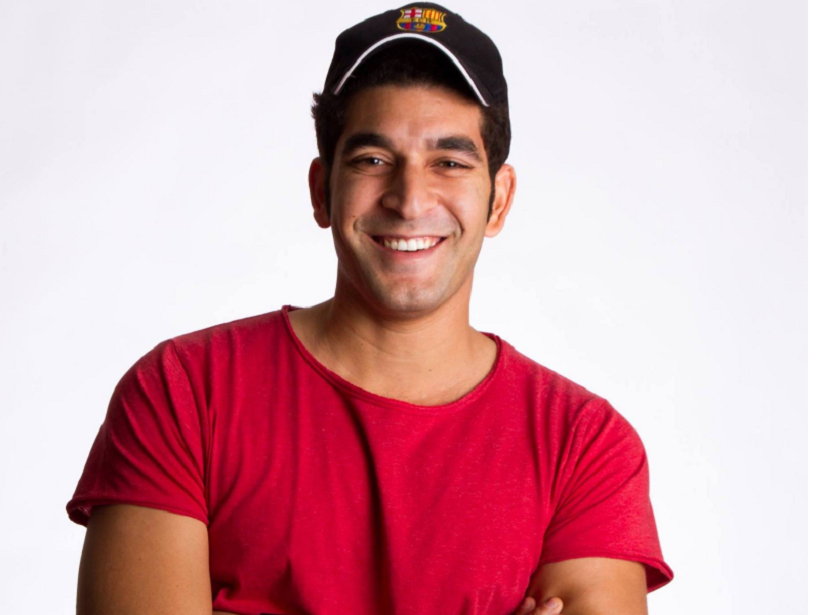 Shaghalni, Egypt's online recruitment platform, has secured a six-figure Pre-Series A round from 138 Pyramids.
Shaghalni is in a strategic partnership with Fawry, to allow job seekers to apply to the latest jobs on Shaghalni through the thousands of available Fawry Points of Sales.
The platform has mountain electronic job kiosk points with the Ministry of Social Solidarity to enable users to register and create their profile on the platform within five  minutes
In addition, Shaghalni sends weekly job opportunities to half a million job seekers via the 'Shaghalni' service with Orange.
Chairperson at 138 Pyramids, Neveen El Tahri said, "We are excited about this investment as Shaghalni is leveraging technology to solve the ever-present challenges of the job market by connecting employers and jobseekers using a myriad of innovative tools to efficiently bridge the gap. As proponents of creating employment opportunities, we believe in the company's vision of reinventing the blue and grey collar culture and creating more opportunities."
At the moment, the platform wants to expand its database and presence in the market by focusing on its marketing activities and expanding its team to take in more sales representatives while attracting a large number of SMEs.
Furthermore, the platform aims to develop its technology solutions by building AI tools that would advance matchmaking job seekers with opportunities.
The AI tools will provide its clients with predictive data on "applicants' show up rate", once the employer fills out the location, salary, and requirements of the job opening.
Chief Executive Officer (CEO) at Shaghalni, Omar Khalifa said, "When an employer creates a job post on our website and includes the salary and working hours and all other benefits we will be able to predict how many people will show up for the interview. I think this will make it so much easier for the employers and it's going to set expectations right. We will also be able to give you feedback on your package and tell you how your job posting is performing compared to other posts in similar sectors."
Since Shaghalni was launched in 2016, it has about 1.5 million databases, and over 10,000 companies and factories benefit from its services.