Shuttlers raises $1.6m seed funding to expand its shared mobility service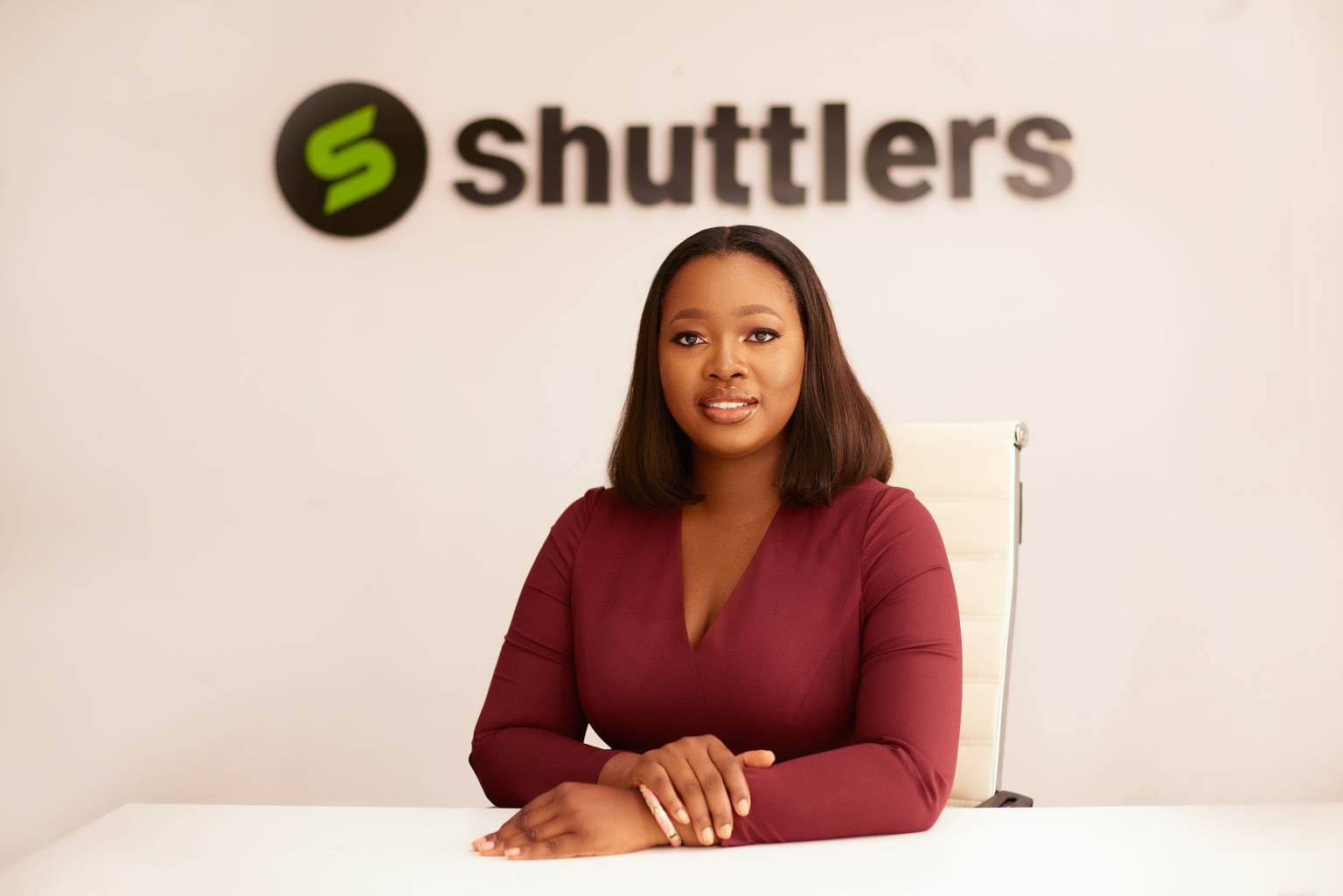 Shuttlers, a Nigerian tech-enabled shared mobility startup has raised $1.6 million in seed funding to scale its operations across cities in Africa.
The investment round was led by Chicago and Africa-focused investment firm VestedWorld. Other investors that participated were Payment giant Interswitch, Rising Tide Africa, CcHub Syndicate, Launch Africa, EchoVC, Consonance Investment, ShEquity, Sakore, CMC 21 & Alsa, Five35, and Nikky Taurus. One interesting fact about this raise is that about 50% of the investment was led by female investors and LPs.
Shuttlers will invest this round into scaling its operations to other cities across Nigeria first, and then other cities in Africa. The company also plans to optimize its business processes and plug-in existing gaps and inefficiencies with more technological solutions.
"This raise will help in furthering our mission at Shuttlers to transform the way people commute around the world, by building a global partner network and connecting communities of shuttlers like we are presently doing in Lagos," Damilola Olokesusi said. "These are exciting times for us at Shuttlers, and I will like to take the opportunity to thank our investors for believing in what we are building," she added.
Shuttlers was co-founded by Damilola Olokesusi and Busola Majekodunmi in 2016, after being frustrated by the stress of commuting. The startup was formally launched in 2017 with a goal to resolve the inefficient transportation system in Lagos. With this latest funding, the startup is poised to replicate its success in Nigerian cities and other markets after years of bootstrapping.
Using the ride-sharing business model, Shuttlers provides corporate organizations and businesses with cost-effective mobility options for their various employees.
Growth and Traction
Shuttlers claims to have over 10,000 users across its mobile app and websites, with more than 100 branded and unbranded buses plying several routes in Lagos. In total, the company says it has recorded over 2 million trips since inception, selling over 6,000 bus tickets daily.
Some of its other features include live bus tracking and optimal routing based on traffic and digital payments. Commuters are also able to schedule rides in advance, this is however only available to subscribers.
The business operates using 3 models, a B2B2C model where companies pay a part of the transport fare of their employees, a B2B model where the business clients pay the full transport fare of employees, and B2C where employees and individuals pay for their trips.
According to the CEO, they weren't actively looking to raise money, but investor interest in the startup is the reason they took up this fundraiser.
"We were not actively looking for investors; however, there is now more attention in the shared mobility industry because of companies like SWVL. Now, investors are interested in this and think local mobility plays can be valuable solutions," Olokesusi said.
"We just made the right decision for the company at this particular right time so we can get ready for the opportunity that happens after. Now we are ready to take over the African market, starting with Nigeria and West African markets in the next couple of months."
Nneka Eze, the Managing Director at lead investor, VestedWorld, said her firm believes the funding will help Shuttlers extend offering to adjacent markets as the mobility firm helps solve inefficiencies in the transportation sector across regions in Africa.