Sites For Business Convenience; Quick Dive Into Egypt's Startup Law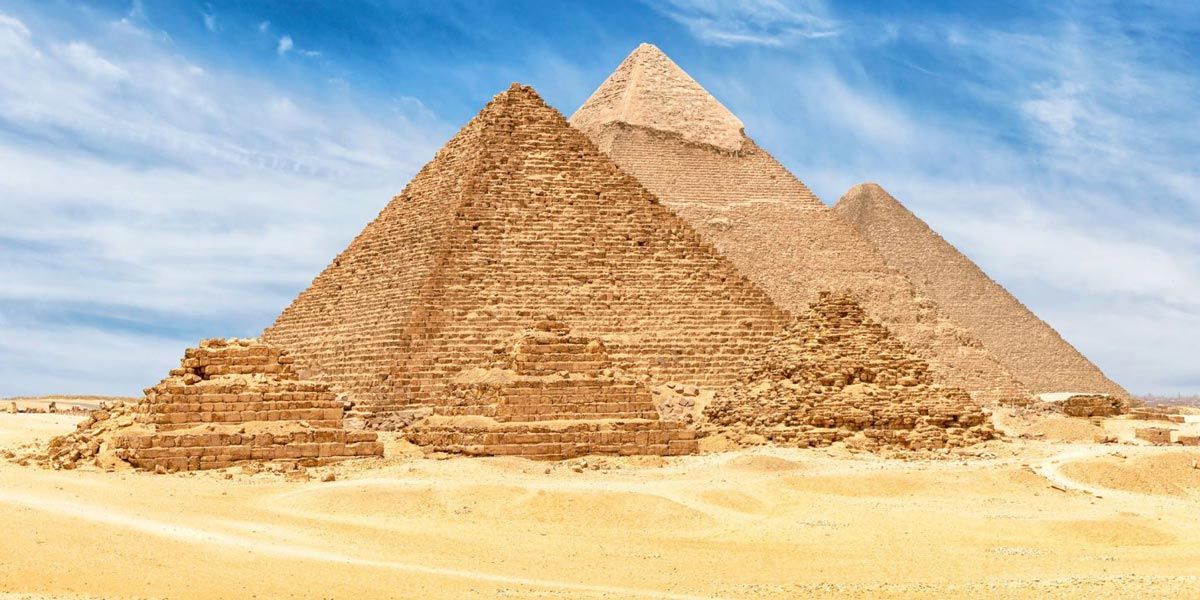 Unlike the "Big Bang Theory," startups did not just appear in existence without an origin, in-fact every generation had businesses with the characteristics of a startup, but they were called different names.
Understanding Startups/Small Business; History Way Back Then
In the literal form, the term "startup" goes as far back as 1550, which means the process of upstarting a business. The term was initially used in a published work in the year 1976 by Forbes Magazine to define the activities of a "budding company".
In the context of activities, startups, otherwise called small businesses began back in the Roman era, over 500 years ago, when several people were actively involved in creating small businesses. There were different types of small businesses, just as there are currently different types of startups, even in tech. All were manifesting according to the demands of the time, some crashed and some started then and are still in existence to date.
It is important to note that there are different external factors that can determine the progress, expansion or lifespan of a business or startup, one of which is the policies and laws of the location of business existence.
Egypt's Position in Africa's Commerce.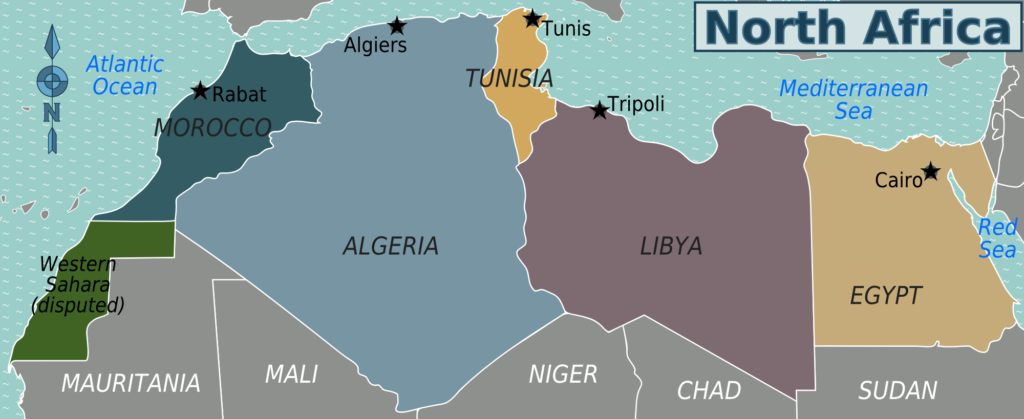 In commerce, Egypt thrives on its strategic geographical location within Africa's commerce sector. The North African country is right between the East and West which gives it more opportunities with international investments from both sides.
Egypt's population of about 104 million, as to the last statistics, and its location is seen as a platform for commercial activities which has motivated quite a few interests from investors towards the Egyptian ecosystem.
Recent research by Statista Global Business Cities ranked Egypt as one of the best business locations across Africa. According to a report by  Business Today, Egypt is the second-best investment destination in the continent, from late 2021 to early 2022. The country had an investment worth $394 billion following Nigeria with $514 billion worth.
Afrikan Heroes reported that in 2019, Egypt had an enormous influence in the startup sector across the MENA region, that it contributed at least 25% of the region's startup deals, an equivalent of 141 of the 564 deals.
These facts are juicy enough to entice any startup, it's more like a confirmation that "this is the best place startup"
Egypt's Startup Policy
While Egypt has done fantastic homework when it comes to infrastructure, security, and a reasonable GDP to attract investors, yet, without an accommodating policy, there won't be long-term investments into initiatives in the country.
20 years after the country worked with №8 of the 1997 Law of Investment Guarantees and Incentives, a new Investment Law was enacted in 2017 and became effective on the 1st of June 2017. The law marked a new era, welcoming the shift in business dynamics in a few years to come.
Asides from other factors, the law makes investments into early initiatives, simple, guaranteeing an objective ROI irrespective of the nationality of the investors.
The repealed and enacted Investment Law has a few characteristics that won the hearts of investors both at home and abroad, some of which include.
Invested funds have the right to avoid arbitrary proceedings in Egypt.
Investment projects shall not be nationalized.
Except in the public interest, Investment funds shall not be seized
International investors can invest in projects from abroad and they have the right to receive or transfer profits abroad, they can also liquidate and transfer liquidation profits from abroad.
International companies/startups have the right to employ about 10% of foreign workers, it can also be increased by 20% if there is an absence of such national workers, foreign workers can also transfer remuneration out of the country.
Only 2% of customs duty is imposed on imported tools and types of equipment.
These and a few more are the characteristics of the Egyptian investment law, which also stands for the startup law.
In addition, the need to have a physical setup or place of business in Egypt before an international startup can commence has recently been removed in the country. International startups can now register their businesses digitally, and function virtually within the nation, This encourages international startups to launch in Egypt, while indigenous tech startups can delay the need for a physical building till they can fully afford it.
Although there are other regulations for other niches of startups, such as health tech, Prop-tech, Fin-tech and many more, the characteristics of the basic regulations seem to be encouraging enough.
Financial Investments in Egypt's Startups.
Post-covid reports show that Egypt experienced a 30% rise in investments, this is according to OBG, The increase in Venture capitalists' and Angel Investors' activities is very obvious. Although Egypt's startups are quite noiseless about their funding success yet the media has a tangible amount of reports of startup investment to make a conclusion.
In the middle of 2022, Algebra Ventures, an indigenous VC, successfully secured a $ 15 million deal from an international investment firm. The deal is purposed to support the growth of about 20 tech startups.
The are other international and indigenous VCs and Angel investors that have supported a sizeable amount of startups across the nation, some of which include Sawari Ventures, Benya Group, Cairo Angels, and many more. An average of $357 million has been invested in diverse tech startups across the nation between 2020-2022, irrespective of the nationality of the founders.
To conclude, this is quite a site for business convenience.