Six East African Startups Selected For FuturizeU HealthTech Incubator Program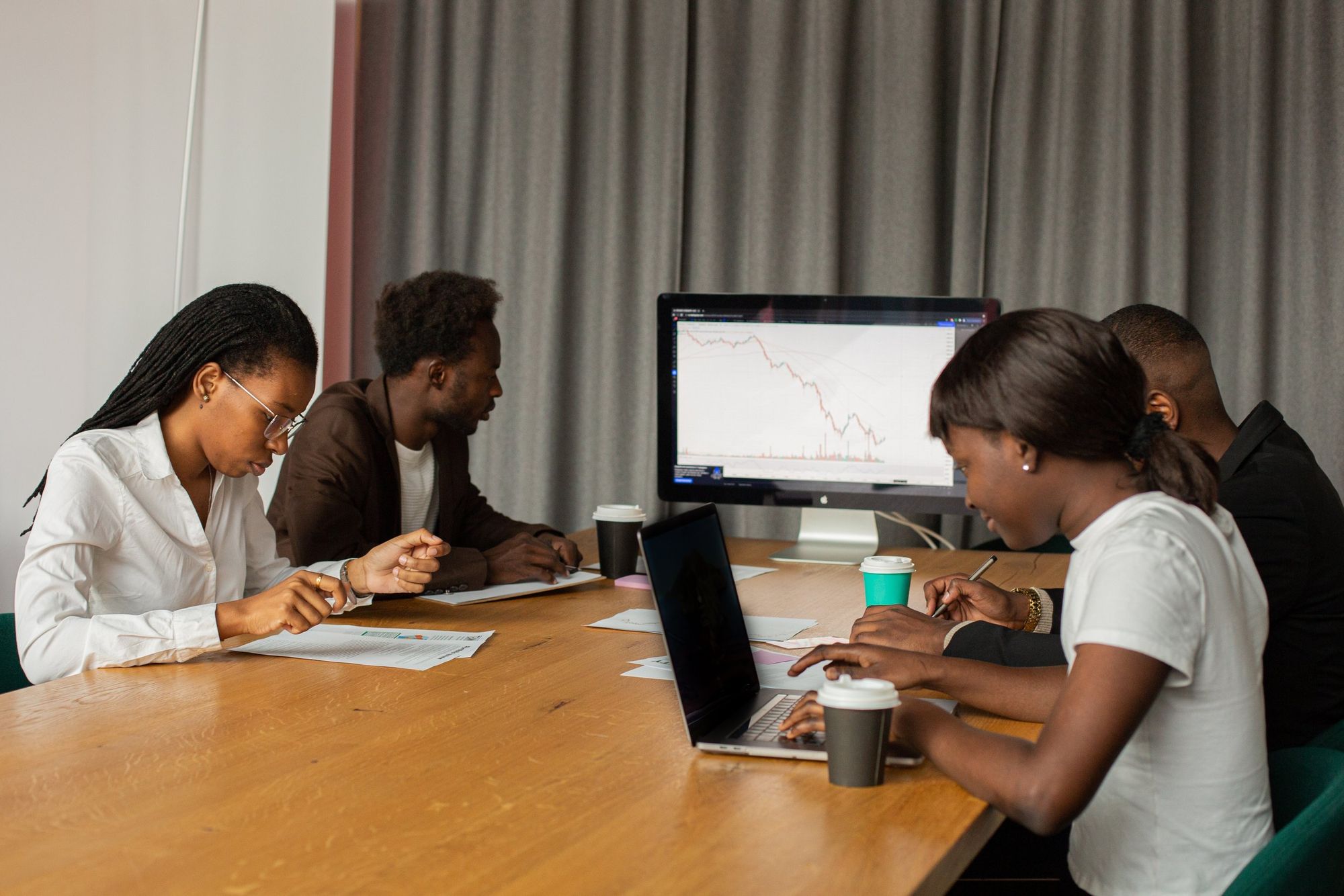 Futurize, a health startup incubator for African startups, and AstraZeneca, a global pharmaceutical and biotechnology company, have jointly announced the launch of Futurize's pioneering HealthTech incubator program, FuturizeU.
Six healthtech startups from the East African region have been selected for the program. The startups are;- Vectorgram, Pulsesetters, Tawi and Trakafya from Kenya, MariTest from Uganda and PharmaGoods from Tanzania.
The program which is in collaboration with AstraZeneca, through the A.Catalyst Network (an innovation by AstraZeneca), and co-funded by Bristol Myers Squibb, will run from September 12 to November 17, 2023. It aims to cultivate groundbreaking solutions that address critical healthcare equity and early non-communicable disease (NCD) diagnosis challenges across the African continent, harnessing the region's abundant untapped potential.
Moritz Gripp, COO at Futurize said; "By investing in young entrepreneurs through programs like FuturizeU, we are not only fostering innovation but also nurturing a generation of capable leaders who will drive positive change and contribute to the growth of Africa's healthcare sector and beyond."
Jonathan Calder,Head of Digital and IT for African Cluster at AstraZeneca said the partnership with Futurize is integral to their unwavering commitment to improve health equity and create sustainable impact in Africa.
"Each day at AstraZeneca, we work hand in hand with diverse stakeholders across Africa to address some of the most pressing healthcare issues our communities face," said Calder. "I am thrilled that through the FuturizeU HealthTech Incubator program, we will now provide young innovators in Africa an excellent launchpad opportunity to join us in our ambition to deliver pioneering solutions to improve patient outcomes."
The program will cover critical startup principles, covering product-market fit, financial strategies, and practical go-to-market approaches. Seasoned advisors and industry experts will guide aspiring entrepreneurs and provide them with networking opportunities, ensuring their ideas flourish.
Participants will also get the opportunity to showcase their startups to a diverse network of industry partners, investors, and stakeholders at the FuturizeU Demo Day in Nairobi, Kenya, on November 17, 2023. This platform bridges funding and collaboration, fuelling growth and sustainable development while fostering the entrepreneurial ecosystem.
Rhea Singhla, CEO at Futurize, said: "Undoubtedly, incubator programs hold paramount importance for African youth as they are not as readily accessible. These initiatives act as dynamic launchpads, igniting the latent potential of our young entrepreneurs and providing them with the essential tools, mentorship, and resources required to translate their innovative ideas into impactful solutions."
FuturizeU is dedicated to nurturing early-stage startups in Africa's healthcare sector. Its core mission is to equip the upcoming generation of healthcare entrepreneurs with the essential tools to navigate startup complexities.
Going forward, AstraZeneca A.Catalyst and Futurize will continue to jointly explore further partnership opportunities to support healthcare entrepreneurs in Africa and strengthen healthcare systems in the region and beyond.