Social Media Platform MY! For Africans set to launch in May 2021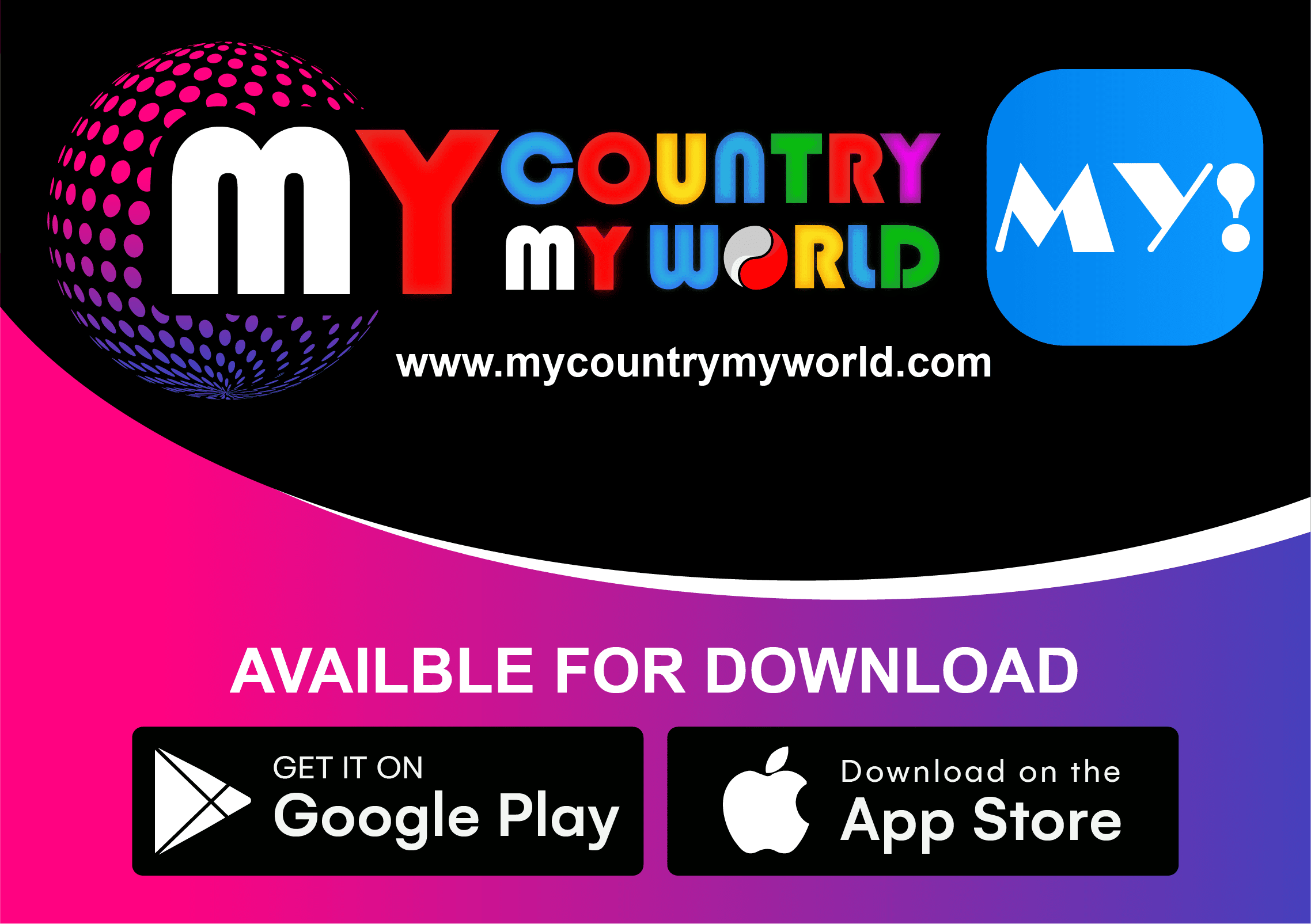 A new social media platform for Africans by Africans is set to in May 2021. The MyCountry MyWorld (MY) platform will provide possibilities in world exploration, giving users the opportunity to bring their country and world to each other.
The MyCountry MyWorld platform is co-founded by Samuel Zean Jr. who has been developing the app over a period of 2 years, putting it through series of tests.
The MY platform is a comprehensive social media platform that appeals to all ages. The platform gives users unequaled amusement, interaction and engagement. With an easy to understand and simple to explore interface, the platform empowers clients to share content easily with its feedback features.
The platform was created and established by a small group of self-funded African immigrant community from Liberia and Sierra Leone living in Minnesota, the application is intended to take on both Facebook and Instagram in Africa.
Furthermore, the platform will give users the opportunity to retain the rights of authentication for their work and rewards them for every uploaded post shared.
For Africans, the platform will enable them tell their stories in their own way, enabling them showcase their country's unique attraction sites, features, wildlife, culture, cuisine, art, skills, talent, stories, business hustle and history.
The app will launch officially on May 10, 2021 and will be available on Google Play and Apple Store, and according to Zean, "the MY! App is developed by Africans for Africans to help change this narrative. Whereby, everyone is given a chance to tell their story their way".