South Africa based Startup, Omnisient wins Global Award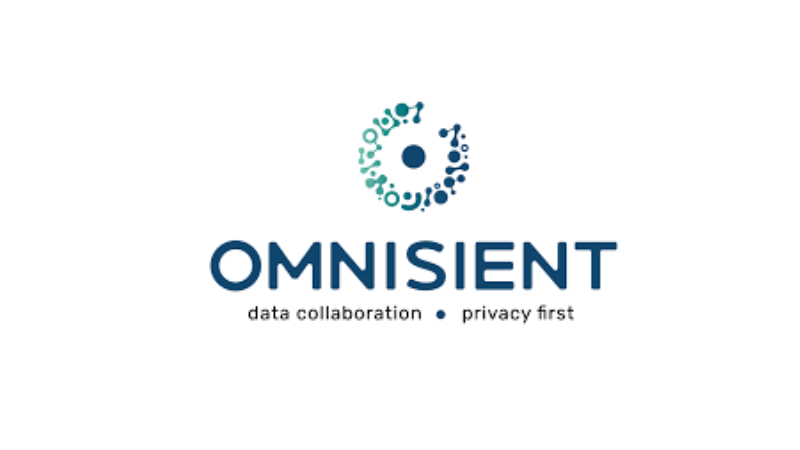 Omnisient's recent recognition by the World Marketing Congress proves yet again that the African continent is producing some astonishing scale-ups and entrepreneurs, along with innovative solutions to complex challenges.
On 15 July, Omnisient was awarded the prestigious South African Best Brands citation at the CMO Asia Brand Leadership Awards 2021. Launched in 2010, the initiative's intention is to identify and celebrate outstanding brand building and marketing by organisations and recognise professionals who have excelled and "made a difference".
It currently hosts events in 17 countries spread across Asia, Africa and Middle East. This year it took the form of a virtual event, due to the global pandemic.
Vetting is conducted through research that evaluates 3 primary factors: quality, reliability and distinction (The question asked is "Is it well known in its sector and suitably different from its rivals?").
Along with the secondary competency indicators of Trust, Openness, Vision, and Respect & Responsibility. Final accolades are then decided by the members of the Jury, who span esteemed roles from Founder of the World CSR Day & World Sustainability to Ex-President of the Economic Times (The Times of India Group).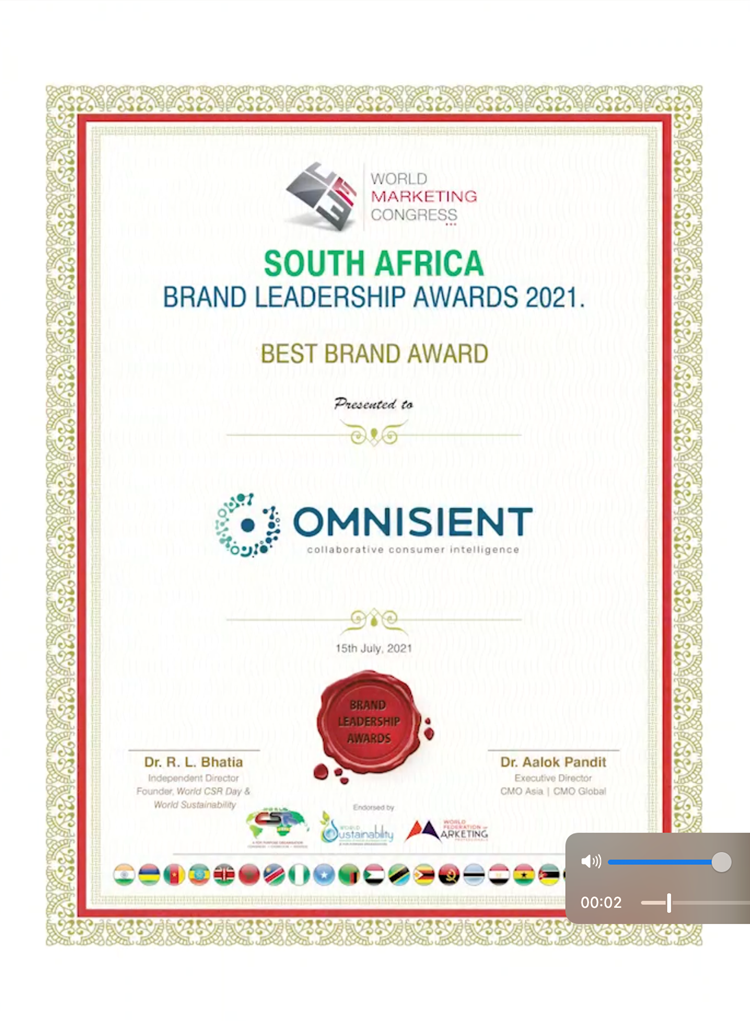 According to Dr Aalok Pandit, Executive Director of CMO Asia, "These awards are an independent exercise initiated to give recognition to those companies and individuals who have achieved extraordinary success from innovative and effective marketing practices".
Following on from Omnisient's recent announcement of a successful second round of funding from international and first-round investors, the company has cause to celebrate – and is clearly one to watch out for.
Seconded by Jon Jacobson, Co-Founder, CEO and CTO: "I am humbled by the recognition we are receiving in the market. This is an exciting moment in time for Omnisient and our mission of taking collaborative consumer intelligence mainstream. First-party data collaboration platforms which protect personal privacy through cloud data virtualisation are the future home for Artificial Intelligence".