South Africa based VoxCroft secures $2M Series A Funding from Knife Capital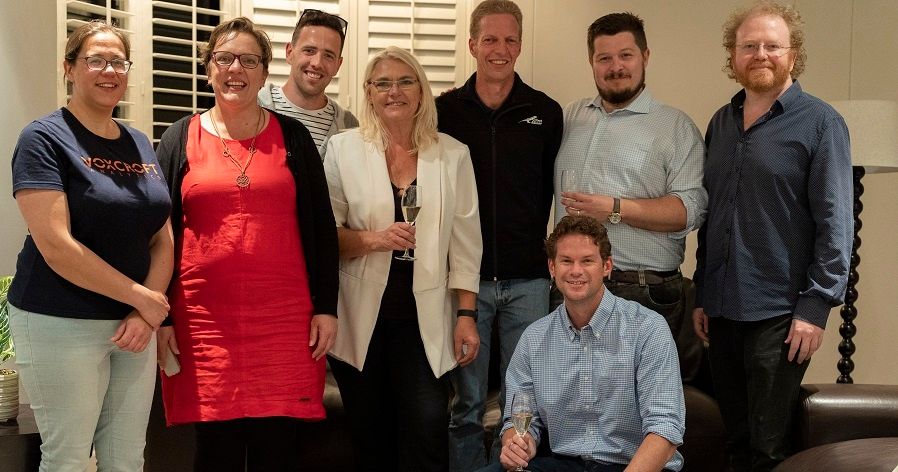 VoxCroft Analytics, a South African open-source intelligence startup, has secured a $2 million investment from Knife Capital.
This investment will help accelerate its already rapid expansion in the United States and other foreign markets.
VoxCroft has offices in South Africa and the United States, and a global network of more than 100 people spread across 13 countries, the firm is on the rise.
Founded in 2018, VoxCroft specializes in open-source intelligence (OSINT), which differs from other types of intelligence such as human intelligence (HUMINT) and signals intelligence (SIGINT) in that it uses open-source data. tIn simple terms, the company creates cutting-edge intelligence and risk analytics solutions for the government and business customers, assisting decision-makers by generating precise, fast, and valid information.
South Africa's CEO, Barend Lutz, said the company was looking forward to collaborating with Knife Capital on its expansion strategy.
"The collection and analytical components in open-source intelligence are increasingly sophisticated and critical to public and private sector success in anticipating risk faster than ever before. With Knife Capital investment, VoxCroft is poised to redefine how information can be discovered, analyzed, and delivered across the globe," he said.
"With their focus on tech, Knife Capital understands how our new form of intelligence tradecraft synthesizes machine learning, exclusive machine translation, data science, and human wisdom," he added.
According to Barend, VoxCroft is ready to transform how information is discovered, processed, and delivered around the world, thanks to Knife Capital's investment.
Knife Capital managing partner Andrea Böhmert explained why the firm considered VoxCroft for funding. Knife Capital believes in investing in forward-thinking companies, solving genuine problems, and can provide excellent returns to its owners.
VoxCroft corresponds to the perfect investor profile. She went on to say that the firm has been following VoxCroft for a while and has been impressed by the technology, the team, and the breadth of insights the company can deliver to a variety of customers with varying intelligence requirements.
"What convinced us was their ability to prognosticate the recent insurgency activity in northern Mozambique and incredibly fast, accurate, and relevant response to the riots in South Africa. Our funding will help the company to make some immediate key strategic appointments and propel growth plans in anticipation of a larger funding round that will be raised in the next 6-12 months."