South Africa Can Drive Industry 4.0 Skills through AWS' Skill Development Center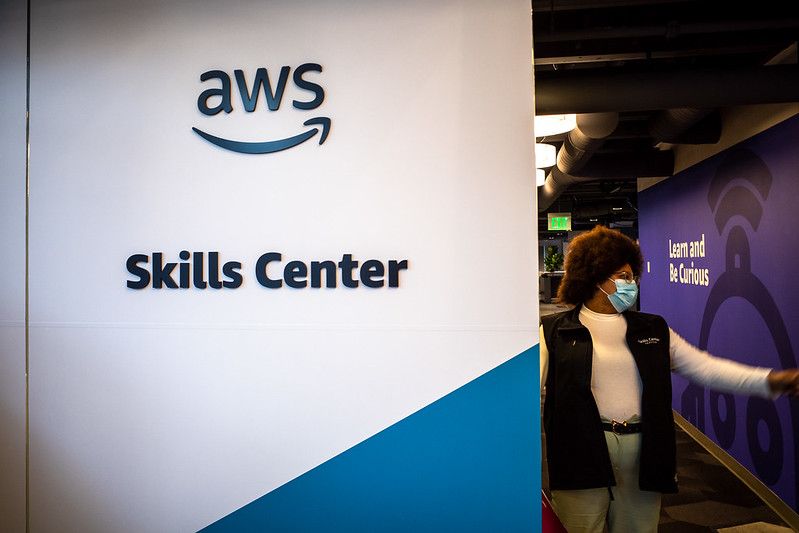 Skills requirements and skills development are amongst the factors that will significantly shape Africa for the 4IR. The adoption of Industry 4.0 skills has become pertinent to remain competitive in Africa's burgeoning labour market. Globally, communities have responded to this labour need by creating a tech oriented formal and informal educational ecosystem. While Africa is still trying to fully implement this, certain organizations have taken the charge to help improve Industry 4 skills in Africa.
As part of its commitment to supplying IT training opportunities on the continent, US-based multi-national cloud computing giant Amazon Web Services (AWS) is getting ready to launch a skills development center in the Western Cape next year. The new facility will be a component of the initiatives the cloud computing giant has set up to close the technical skills gap by assisting people in obtaining AWS Certification through already-existing AWS-designed programs.
AWS' skill development center in Cape Town will be a walk-in facility offering free cloud computing skills training to everyone across all knowledge levels.
Tanuja Randery, MD and VP of AWS, Europe, Middle East, and Africa expressed the cloud adoption rate in South Africa, noting that since 2020, "the growth has been amazing." According to Randery, lack of sufficient skill has been one of the challenges preventing more regional cloud adoption.
"The World Economic Forum has said 97 million new jobs will be created by 2025, as a result of cloud computing and digitalisation, and that's great, but we don't have 97 million people trained to do those jobs yet. And we know that the value to be derived from this opportunity is through digital skills training. That gives you an indication of the vast IT skills shortage problem and it's not changing fast enough."
AWS' South African Romance Continues
Last year, AWS expanded its AWS re/Start programme to six African regions – South Africa, Ghana, Nigeria, Kenya, Senegal and Rwanda – to deliver more free training and skills development for those interested in entering careers in cloud computing. The AWS re/Start has since delivered free, full-time, classroom/online based skills development and training program to 75k Africans via its bootcamp.
However, the cloud giant has now chosen South Africa as its preferred site to launch its first African skill center. AWS currently has skills centres in Seattle and Arlington, US. According to Randery, the new skills development centres in South Africa will allow anyone who needs AWS skills training to walk in and receive training.
With the opening of the AWS data center in Cape Town in 2020, AWS established its first infrastructure area in Africa. It has announced plans to open a new local zone in Johannesburg soon as part of an effort to strengthen local operations even more.
What AWS' Skill Development Center Offer
From one industrial revolution to the next, some jobs disappeared while others were created. More importantly, some skills became redundant while others became valuable. The upcoming fourth industrial revolution is no exception with regard to the replacement of jobs and skills.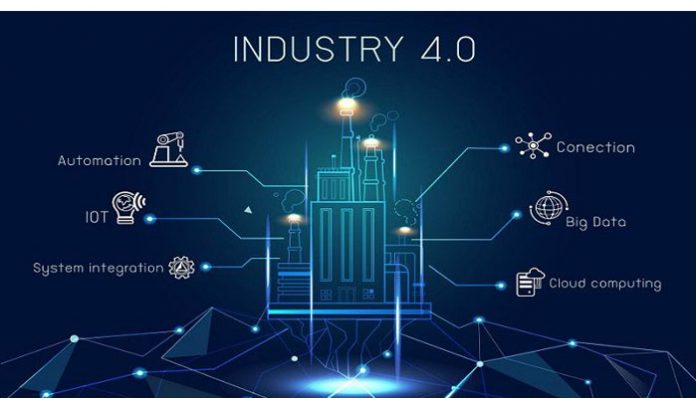 Industry 4.0, an acknowledged initiative driving the fourth industrial revolution, is characterised by significant technological advancement that requires a specialised and skilled workforce.
AWS' skill development center will help accelerate Industry 4.0 skills in South Africa by offering free foundational cloud training and career exploration opportunities for community members and anybody else interested in the cloud. Participants from diverse backgrounds can explore career options in the cloud thanks to the live training sessions led by AWS experts.
In the Cloud Discovery Space, participants can also participate in interactive exhibitions that show how the cloud supports real-world activities including robotics, space exploration, machine learning, gaming, and smart homes. According to AWS, its skill development facilities also offer professional networking gatherings with nearby businesses and organizations. AWS has also collaborated with a number of companies in the country, including Absa, Standard Bank, and Wipro, to train their staff members online through the AWS Skills Guild.