South Africa Short-Term Insurtech Startup, Ctrl Secures $2.3m from Naspers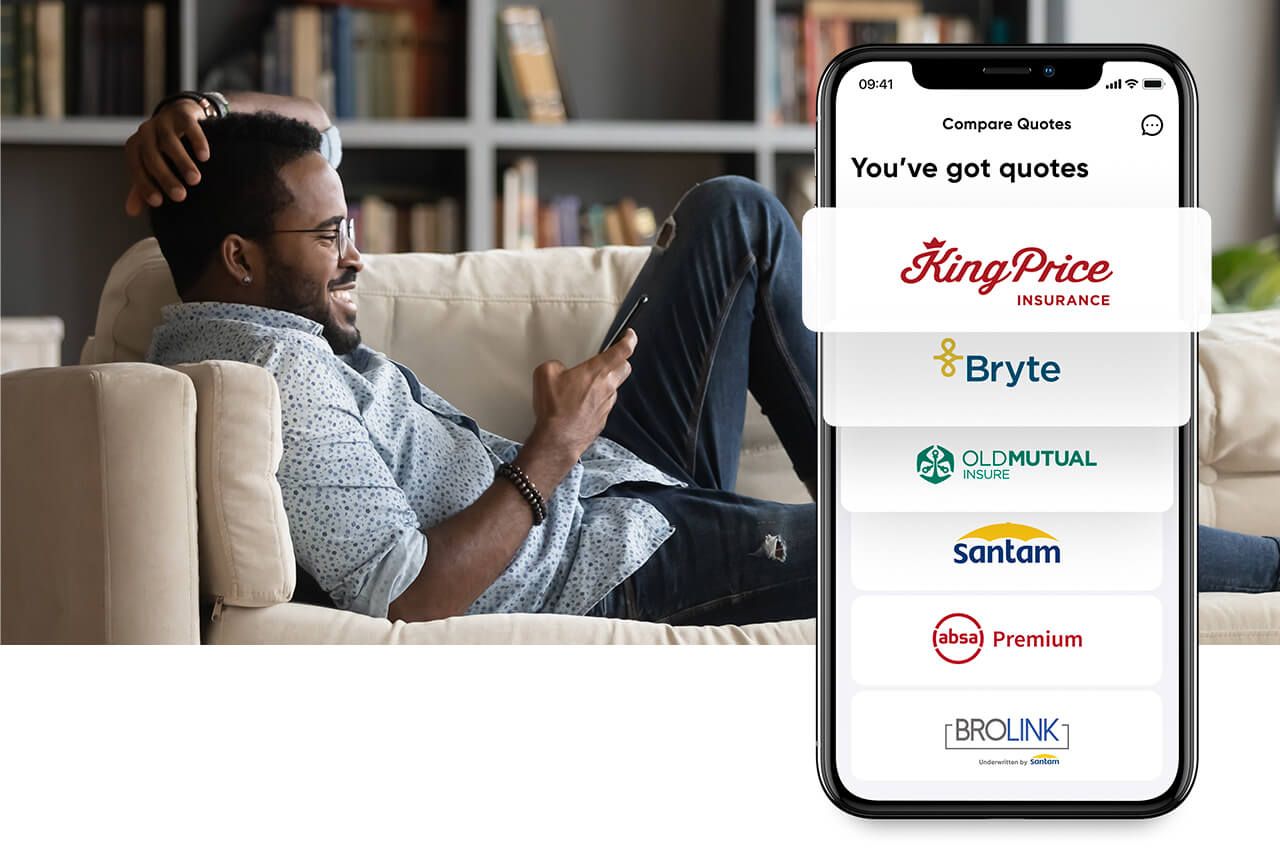 South African short-term Insurtech startup, Ctrl, has announced it raised $2.3m from early-stage business funding initiative Naspers Foundry.
Ctrl was founded in 2017 by Pieter Venter. The Insurtech startup is committed to offering digital short-term insurance advice to consumers, brokers, and insurers in the short-term insurance business.
Basically, Ctrl is an insurance aggregator that presents insurance offers to customers conveniently through its platform via their smartphones in order to give customers additional revenue. This process offers consumers have more convenience and control over their insurance needs, while insurance advisors have a more efficient manner of serving their clients, freeing up time to focus on their customers' needs.
Pieter Venter, CEO and Co-founder of Ctrl speaking on the funding said that the startup is currently in the best position to grow.
"We are ecstatic about Naspers Foundry's investment given their vast experience in growing tech start-ups.
"We believe that we are now in the best position to grow our business, and we are excited about Ctrl's future as we transform the insurance industry," Pieter said.
Phuthi Mahanyele-Dabengwa, CEO of Naspers South Africa also speaking added that Ctrl has been a good example of innovative technologies and added that the partnership is to make people's lives better.
"Ctrl is a great example of how innovations in technology can improve upon traditional business models that we use in our everyday lives. Our investment in Ctrl reflects the importance of the work Naspers Foundry is doing in South Africa.
"We seek to partner with phenomenal local entrepreneurs so that together, we can build technology-led companies that help to make people's everyday lives better," said Phuthi.
This is Naspers Foundry's first investment in an Insurtech startup, and for Ctrl, it is a great motivation to build upon its current status in the Insurtech space in South Africa to expand its service delivery.