South African Cleantech Startups Can Benefit from the Green Energy Africa Summit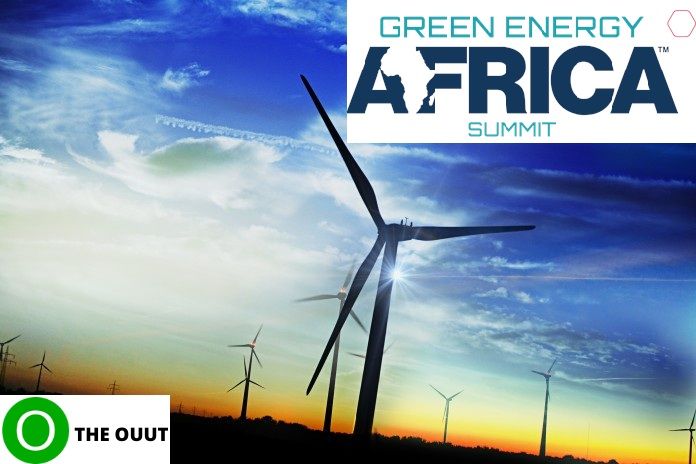 South African Cleantech startups and innovators will have the chance to pitch to a room full of foreign and local investors on October 4 and 5, 2022. This initiative is part of the goals of Green Energy Africa Summit, to promote funding investment opportunities for Cleantech startups.
The pitching event will bring together a number of local Cleantech projects to present their businesses before an audience of highly influential investors who collectively hold investments worth more than $100B. It is an initiative of the Hyve Group, the organization behind the Mining Indaba, Africa Oil Week, and Green Energy Africa Summit.
The Saldanha Bay Innovation Campus (SBIC) and consultancy company RIIS are working together with Hyve Group to find potential local start-ups and entrepreneurs. The Saldanha Bay Innovation Campus is a project of the Saldanha Bay Industrial Zone (SBIDZ), which was created with the intention of helping Saldanha become a leading maritime and energy industrial hub in the world. A shortlist of candidates will travel to the pitching event in October after a preliminary, thorough application process.
According to Mrs. Kaashifah Beukes, CEO of the Saldanha Bay Industrial Development Zone, the pitching event presents a fantastic opportunity that is not readily available to regional start-ups. Finding qualified investment partners can be a very difficult undertaking and the event attempts to solve this challenge.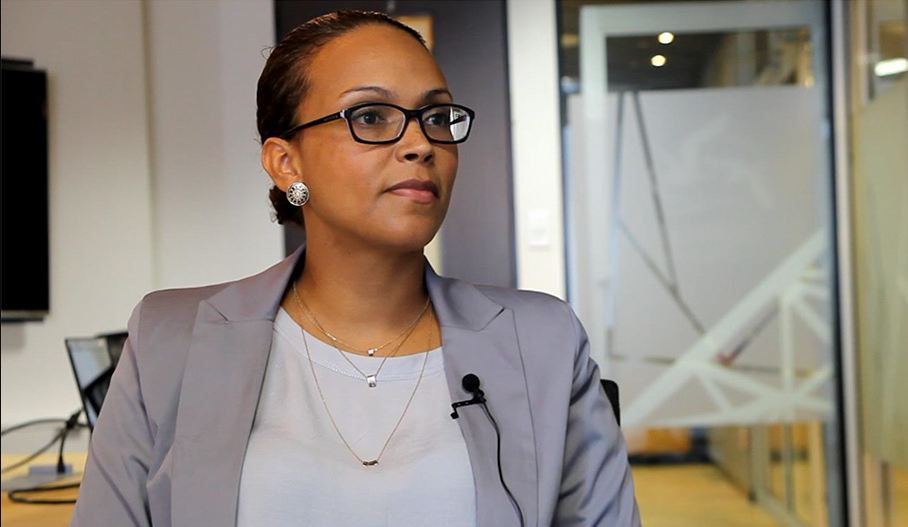 "The pitching event offers an incredible opportunity not readily available to local start-ups. "Finding suitable investment partners can be an extremely challenging task, even for the most seasoned of companies. For start-ups and entrepreneurs, with limited resources, not being able to find the right funding avenues is an inhibiting factor that works against South Africa's development goals," said Beukes.
About the Green Energy Africa Summit
The Green Energy Africa Summit links ministers and other top government officials with the international business community. It promises to host 1,000+ senior delegates in 2022 for the 2-days cutting-edge industry insight, generating business through the conference, exhibition, and premier networking platforms.
In 2021, Hyve Group officially launched the Green Energy Africa Summit at a ministerial symposium attended by high-profile individuals, including Wamkele Keabetswe Mene, secretary general of the Africa Continental Free Trade Area, and H.E. Suhail Al Mazrouei, commissioner for infrastructure and energy of the African Union. H.E. Suhail Al Mazrouei, Minister of Energy and Infrastructure of the United Arab Emirates officiated the event last year.
The Hyve Group is interested in learning how the Energy Investment Village, the pitching event's official name, turns out. The pitch session might eventually become a staple of the Green Energy Africa Summit, according to Paul Sinclair, vice president of energy and director of government relations for Africa Oil Week and the summit.
In addition to having the chance to pitch to investors, shortlisted candidates will also get free business training in advance of the event. Entrepreneurs and startups generally place more emphasis on product development and prototyping than on business imperatives, according to Davis Cook, CEO of RIIS. Cook believes that providing shortlisted applicants with support prior to the pitching session will enable them to derive the most out of the event.
Interested startups and innovators can click here.