South African Fintech, Centbee rolls out new feature to enable users make essential purchases.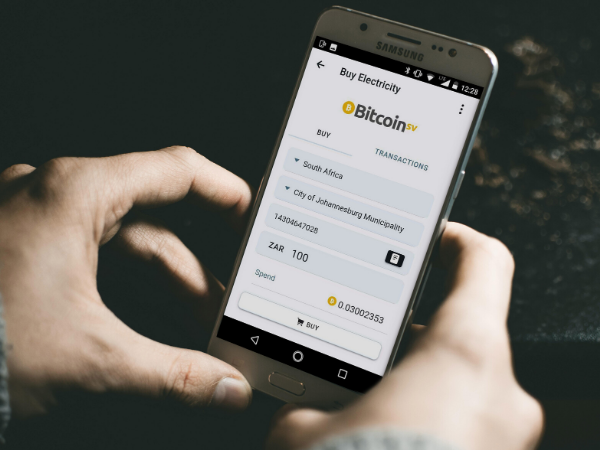 South African fintech, Centbee has rolled out a new feature in its Bitcoin wallet to enable users to purchase prepaid electricity, airtime, and data.
Centbee leverages Bitcoin Satoshi's Vision (SV)  to offer services to global customers through an intuitive Bitcoin SV  wallet, which can be used to send and receive Bitcoin SV using a mobile number and to pay real-world merchants.
With this new feature, Centbee users spot a new 'buy' button in the Centbee app menu where they can purchase prepaid electricity, airtime, and data from mobile networks.
It has always been a vision for Centbee to make people useful as Bitcoin as electronic cash.
Co-founder of the South African fintech startup, Centbee, Lorien Gamaroff said, "This is the reason I built the Centbee app. To make bitcoin useful, convenient, and accessible so that anyone with a mobile phone can use it like cash, which was always bitcoin's vision. Now, with a way to buy everyday products and services with Bitcoin, we're one step closer to making Bitcoin the everyday electronic cash that millions of people can use."
According to co-founder, Angus Brown,  Bitcoin SV is the only blockchain that is known for their unyielding commitment to regulatory compliance and is the only blockchain that can deliver this as well as fast, cheap and exponentially scalable transactions.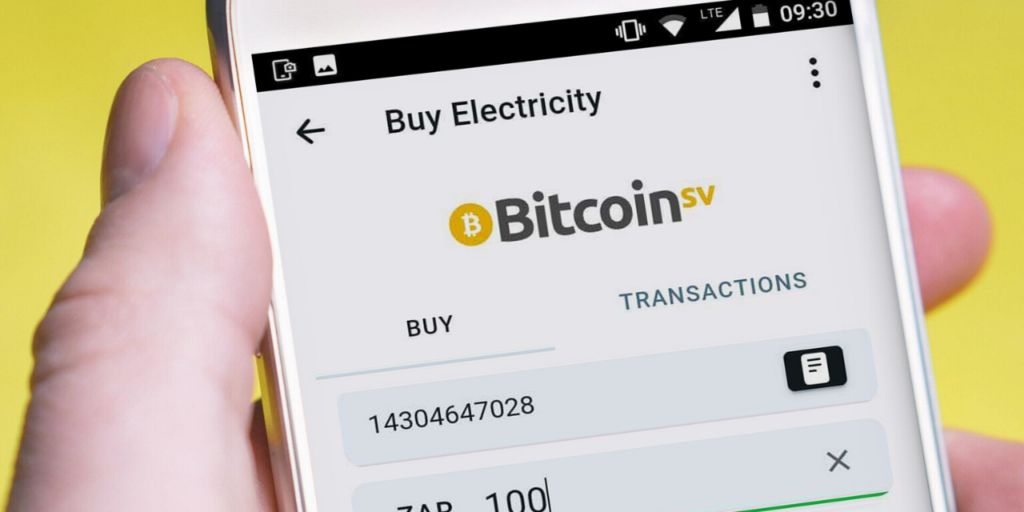 Currently, few merchants accept Bitcoin SV, but Centbee can provide simple and reliable interfaces to allow merchants to register and receive payment –settled into their bank account in fiat currency. This however eliminates the risk of Bitcoin SV price volatility.
BitcoinSV restores the original protocol described in the Bitcoin Whitepaper in 2009 by bitcoin creator, Satoshi Nakamoto.
Aside from that, BitcoinSV can be bought from South African cryptocurrency exchanges VALR.com and AltCoinTrader and sent to a Centbee wallet.
Centbee Wallet is available on both Android and iOS.