South African fintech startup, Payflex secures funding from Zip Co Limited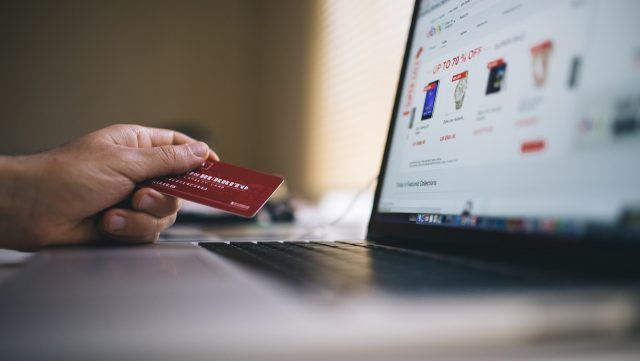 Payflex, a South African fintech startup has announced that it has raised an undisclosed amount of funding from Australian-listed multinational fintech firm, Zip Co Limited (ASX: Z1P).
Commenting on the funding, Paul Behrmann, CEO, and founder of Payflex remarked that the investment and support by Zip Co is a vote of confidence in local fintech innovation and the market opportunities inherent in South Africa.
"Although Zip was launched in Australia, it has expanded into the US, Britain, and New Zealand. With a leader in the buy now pays later space investing in Payflex from inception, we have the financial muscle to expand our footprint and provide merchants with comfort that the company they are dealing with has solid financial backing," says Behrmann.
Launched in 2019, Payflex allows consumers to make purchases from over 650 online merchants on the Payflex digital mall, and pay later, interest-free. Payments are split over four interest-free installments.
The fintech's buy now pays later model enables customers to shop at over 650 well-known online stores such as Cotton-on, Superbalist, and The Pro Shop. Payments are split over four interest-free installments.
The platform has been developed to inform users on how and when payments are required, creating a transparent buy now pay later system with consumers. If a customer misses a scheduled payment, a fee will be charged and the fintech has ensured that the process is simple and quick for customers.
The Covid-19 pandemic has caused a boost in the eCommerce sector and Payflex claims that it has more than quadrupled year-on-year customer sign-ups.
Merchants pay no setup fees when partnering with Payflex and only pay transaction fees on successful orders.
"Most importantly for merchants, transactions are settled daily directly into their bank accounts. Once the transaction is approved, the merchant is guaranteed payment, putting an end to the e-commerce problem of credit card chargebacks," adds Behrmann.
According to Behrmann, COVID-19 has fundamentally changed the rules of retail, with greater competition, rapidly changing customer expectations, and the emergence of new technologies.
"Consumers will continue to demand greater personalization and convenience, simple payment methods and more control over their finances, so merchants need to ensure online shopping is part of their growth strategy," he points out.
According to reports, merchants that offer Payflex as a payment option have reported higher order values of up to 70% and an overall sales increase of up to 30%. More so, the purchase rate has increased by 70% for merchants that offer Payflex as a flexible payment option to consumers.
Prior to this funding round, the Johannesburg-based start-up has a long-standing partnership with Zip Co, a now-pay-later fintech firm with a market cap of over $3billion.