South African Internet Provider, Isizwe, secures $450K from the Global Innovation Fund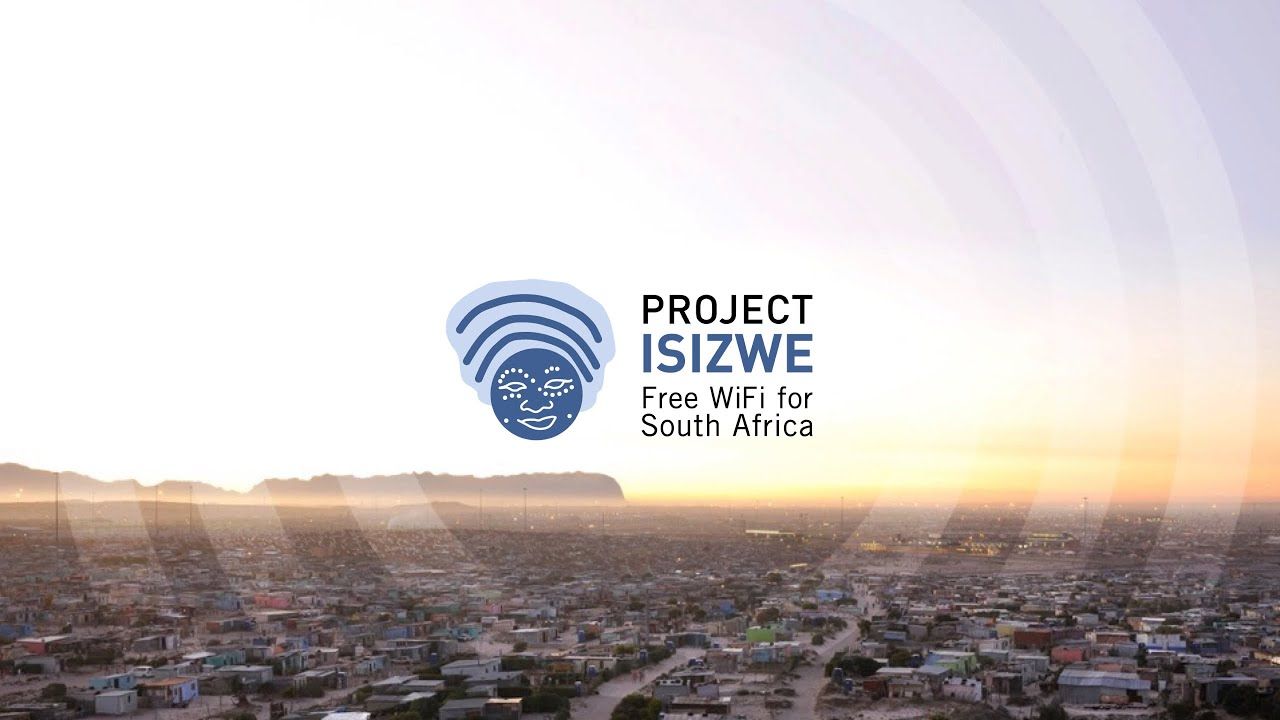 The Johannesburg-based internet service provider that promotes access for minimal-income communities, Isizwe, has announced it secured a $450k investment from The Global Innovation Fund.
GIF is offering this funding as part of ADVANCE, a collaboration with Anglo Americans that allows private investment to grow creative business models in support of the United Nations Sustainable Development Goals.
Isizwe is a non-profit organization founded in 2013 by Alan Knott-Craig to bring internet access to low-income communities. Project Isizwe facilitates and enables the deployment of free internet hotspots within a walking distance in low-income communities for educational purposes, economic development, and social inclusion.
Isizwe provides cheaper, pay-per-use limitless WiFi access., allowing users to pay as low as $0.33 for 24 hours of internet access, as opposed to $6.63 per gigabyte across towns and low-income communities in South Africa.
To deliver the service, Isizwe builds WiFi Zones with hardware that connects to Internet Service Providers (ISPs). This enables Isizwe to provide internet access in low-income locations without having to invest in building expensive backhaul infrastructure.
The result is WiFi Zones within walking distance of every home, with one WiFi Zone covering approximately 100 homes.
Isizwe operates a collaborative model with local communities, employing sales agents – which it calls "WiFi entrepreneurs" – to engage with the community and generate direct sales.
Isizwe also signs offtake agreements with corporate partners to sponsor WiFi access for target beneficiaries (e.g. students, employees, etc.)
The latest funding will enable Isizwe to focus on further testing core assumptions around operational, social, and financial viability. This will include further testing and enhancing the direct community sales model and documenting social outcomes.