South African Neobank, Fin to Expand Finance Offerings after Acquiring Thuthukani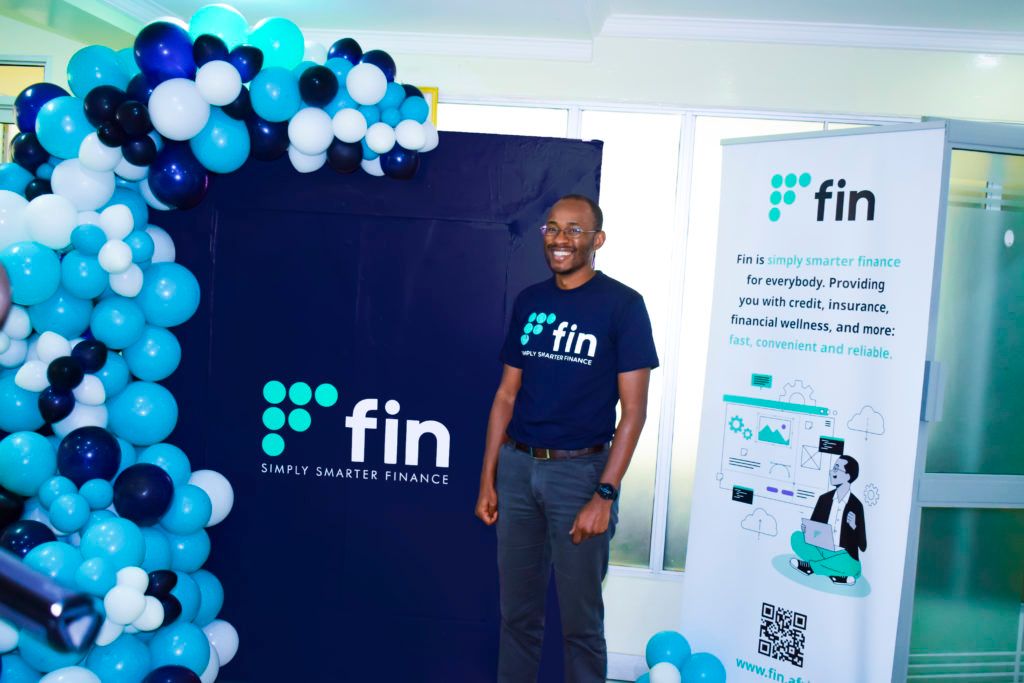 The Pretoria-based fintech firm Thuthukani has been acquired by South African neobank Fin as part of its development plans.
With the goal of providing middle- to lower-income Fin clients with access to affordable financing, Fin Home Loans, Thuthukani's additional housing finance service will be renamed to Fin Home Loans through the acquisition and integrated into Fin's South African portfolio. The Thuthukani acquisition is an expansion of Fin's ongoing strategy, the Neobank said, which involves finding partners in various industries who have this need.
According to Timothy Nuy, co-founder and co-CEO of Fin, Thuthukani's leadership did a fantastic job of developing a much-needed housing finance offering for the South African market.
"The leadership of Thuthukani has done an excellent job in building up a needed development housing finance offering for the South African market. Under the product name Fin Home Loans and as part of our wide portfolio of consumer and SME finance products, we will expand the service's distribution and options as we look to leverage and expand housing finance to other regions," said Nuy.
Thuthukani has a good chance to advance within Fin's ranks thanks to the acquisition. The founder of Thuthukani, Mark Seymour, expressed delight in the deal, stating that it allows the fimr scale its business and reach many more individuals with our product., "I am also eager to investigate all the synergies within the larger portfolio.
Growing Neobanking Sector
The recent acquisition of Thuthukani by Fin is evidence of Neobanking's expanding influence in South Africa. African Neobanks now have access to a larger market thanks to rising smartphone and internet usage, as well as a growing population. A formerly underserved consumer population now has more affordable alternatives to traditional banks that can better meet their diverse demands.
According to studies, by 2023, almost a quarter (24%) of South African individuals questioned anticipated to bank exclusively online. This is stated in the Neobanking Adoption Report by financial data analytics company Finder, which is based on a study of thousands of online users in 14 markets, including SA. Internet users from South Africa made up about 2 179 of the respondents.
According to the report, about 15% of the local adults who were polled presently have a neobank account, and an additional 9% plan to acquire one by 2023, increasing the local respondents' percentage with a digital bank account to 24%. By the end of 2027, it is anticipated that this percentage would increase even further to 31% of South Africans.
In order to create Africa's first credit-led neobank, Fin, formerly known as Finclusion Group, raised a total of $22 million through two investment rounds in 2022. Nowadays, it can be found in Tanzania, Kenya, and South Africa.
"Our latest South  African acquisition, as well as the continued integration of a wide range of products into our neobanking platform, displays our strong ambition. We want to be the trusted provider to our customers throughout the continent for whatever they need financially to improve their lives and grow their business," added Tonderai Mutesva, co-founder and co-CEO of Fin.