South African startup, Syafunda receives $140,000 in funding from Edge Growth.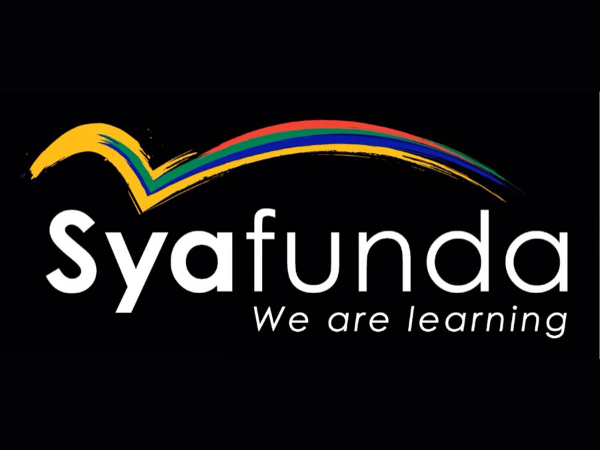 South African ed-tech startup Syafunda has received US$140,000 in funding from Edge Growth.
The investment will enable the startup to scale its operations to meet the growing demand for digital learning due to the Coronavirus pandemic.
Also, the funding will cover the development of the new online bookstore of the startup, which allows students to rent digital copies of textbooks.
Syafunda is an educational platform that gives access to digital content via mobile technology. It partners with local content creators and publishers to establish digital libraries in rural areas where there is no connectivity.
These digital libraries are made of five terabytes of pre-loaded content and  Wi-Fi hotspots so students in the area with a mobile device can access the material without paying for internet charges.
Founder of Syafunda, Zakheni Ngubo said, "I grew up in townships where there was a shortage of textbooks and math and science teachers. I wanted to solve those challenges and provide digital access for high school and post-high school students. Syafunda is positioned to reach pupils in under-serviced communities throughout South Africa."
Lead dealmaker at Edge Growth, Vuyiswa Nzimande stated that the partnership with Syafunda would make an impact that goes beyond job creation over the next five years.
"The strength of the operations and development teams shows in the quality of the innovation in the free-to-access Syafunda Digital Library. Ultimately, we believe that learners will improve the likelihood of entry into higher learning institutions and training/tertiary institutions," Vuyiswa said.
Edge Growth which has the vision of job creation invests in high growth small businesses and is capitalized on corporate enterprise and supplier development spending under the BEE codes.
Currently, Syafunda is working with about 76 schools in the region.
While students in grades 7 and 12 are expected to return to class on the 1st of June, Zakheni is optimistic that his startup will play a vital role in providing much-needed educational material and textbooks to the students.
Syafunda was founded by Zakheni Ngubo in 2013.