South African tech startup, CliqTech collaborates with Fedgroup to introduce cover for wills.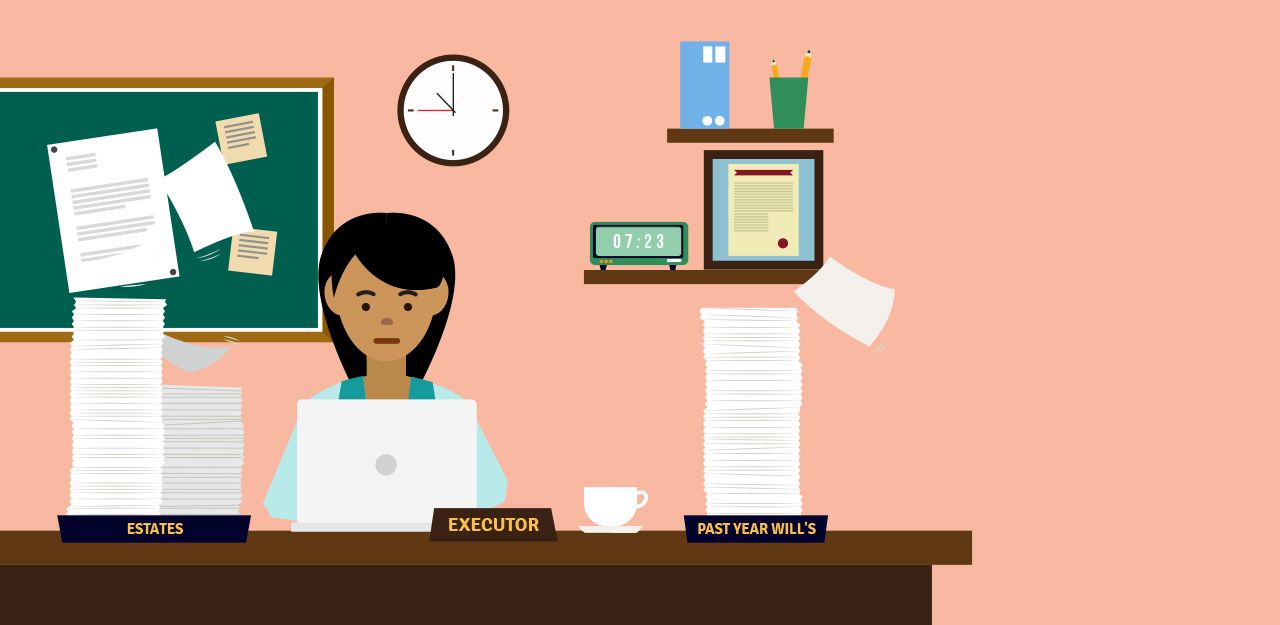 South African tech startup, CliqTech in collaboration with independent service provider, Fedgroup Life has introduced an innovative cover for wills dubbed, SmartCover.
SmartCover is an innovative service that covers all expenses and fees associated with wills and estates of a person who has passed away.
CliqTech is a fiduciary technology (fidtech) company established by a group of social entrepreneurs. The company launched its first product called SmartWill in 2019.
CEO of CliqTech, Zale Hechter said, "We are pleased to announce our partnership with Fedgroup through our new SmartCover product, which makes Fedgroup an integral part of the SmartWill process. This is a first-to-market South African digital product that offers insurance cover in addition to a personalised online Will. Our partnership will go a long way to alleviating the financial burden on loved ones while dealing with a person's death, which is so important during the Covid-19 pandemic."
SmartCover's mission is to relieve the financial burdens associated with the closure of an estate.
"Over the years of assisting clients with customised online Wills, we've realised that many people are unaware of the large sums of money that are often required for immediate expenses and to pay fees and taxes to finalise an estate. This means that the families and beneficiaries of breadwinners are often left out of pocket with  he delays, adding to the emotional and financial burden of death," Hechter further stated.
When an individual signs up for SmatCover, the beneficiaries will receive a portion of the funding within 48 hours which can be used to cover immediate expenses including funeral costs, school fees, and other living expenses.
Also, anytime the estate has been finalised, the remaining portion is given out to cover property transfer costs, capital gains tax, executor's fees, and other estate duty costs.
SmartCover is available to anyone who signs up for a SmartWill, a platform which allows customers create personalized will online.
The SmartWill SmartCalculator will calculate a customer's risk exposure in few minutes using state-of-the-art technology designed by CliqTech which also provides customers with a Fedgroup-underwritten insurance cover at the time of death.
Furthermore, the new partnership comes with another product called SmartWish, which allows users to "leave a wish after you pass on".
SmartCover is founded in 2019.