South African tech startup, Zindi rolls out new recruitment platform for data scientists.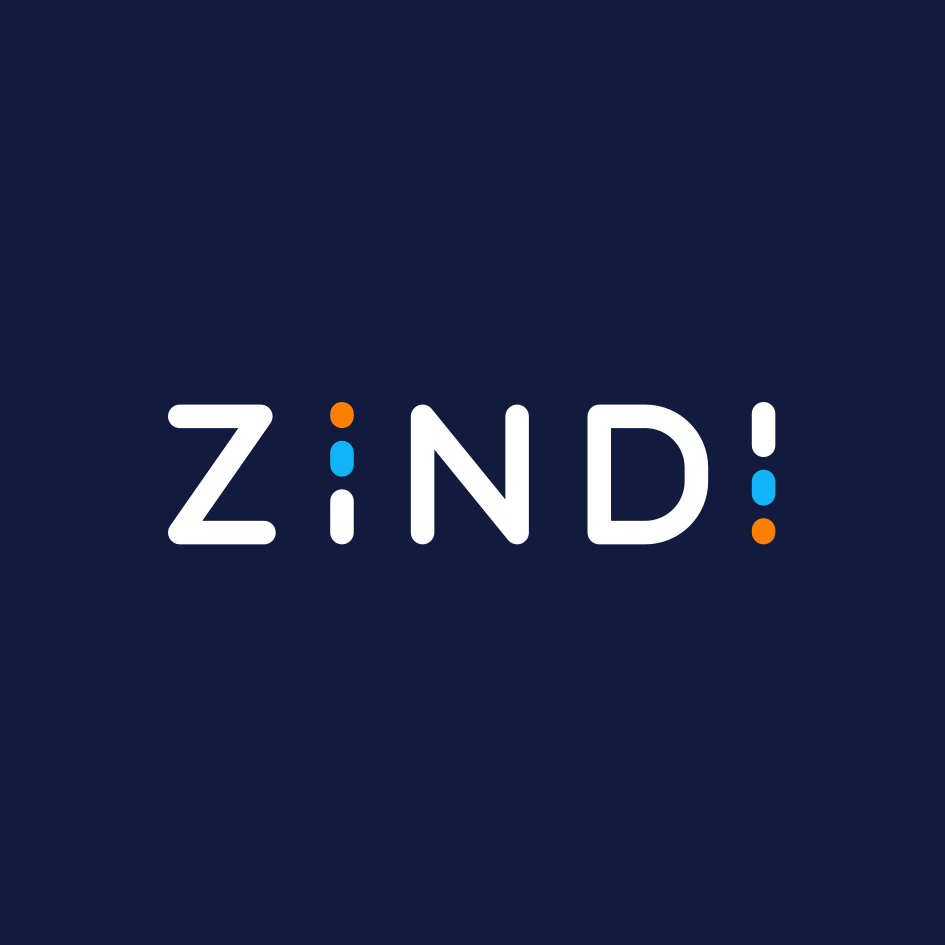 South African tech startup, Zindi rolled out a new recruitment platform that will connect various organisations with Africa's data scientists.
The recruitment platform which has access to a community of over 18,000 data scientists was launched today at AI Expo Africa, Africa's biggest B2B AI RPA trade show and conference.
Zindi claims to be the first data science competition platform in Africa. It hosts an entire data science ecosystem of scientists, engineers, academics, companies, NGOs, governments and institutions that are solving Africa's problems.
Chief Executive Officer of Zindi, Celina Lee said, "Zindi has the largest community of data scientists in Africa, which makes us uniquely positioned to help organisations find the talent they are looking for. We are proud to be pioneering a data-driven, evidence-based approach to data science recruitment in Africa to ensure you get candidates with the proven skills you need."
The platform was created since various organisations workingwith Zindi, have complained about getting the right talent in Africa to meet their needs.
Speaking to Ventureburn on the main aim of Zindi, Lee said,"We created Zindi because young people across Africa face critical challenges including high unemployment rates and scarcity of accessible opportunities to upskill in fields like data science, machine learning, and AI. We also noted that companies in Africa often did not know where to start in finding data science talent or how to adopt more data-driven practices."
According to a statement by the startup, 55% of its users are actively searching for their next professional opportunity. These users cover a wide range of data science skills and languages, and 75% have a bachelor's degree or higher qualification
Zindi further stated that many of such users are new to the data science field, but almost half of them boast over one year of data science experience.
Furthermore, CEO of AI Media Group and co-founder of AI Expo Africa, Nick Bradshaw also said, "Zindi's recruitment platform addresses the shortage of experienced data science talent faced by many organisations operating on the continent. With many organisations moving to become data-driven, the demand for these rare technical skills is increasing exponentially. This platform is set to make it easier for companies to recruit the best available African data scientists."
Zindi was founded in 2018 after it received funding from private investors.