South African telecom operator, Telkom enters the financial services market.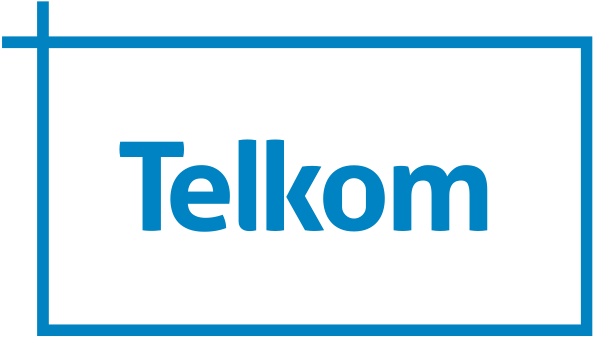 South Africa's telecom operator Telkom is entering into the financial services market as part of its strategy to continue to diversify its income streams beyond the fixed-line business.
The mobile operator company hopes to Target about 11 million South Africans who do not have bank accounts to offer lending and other financial services.
The company also hopes to expand its mobile payment apps into online market places to leverage its network and customer base.
Managing Executive for Telkom Financial Services in a joint statement with insurer Guardrisk which will underwrite the service, Sibusiso Ngwenya said, "In recent years Telkom has made a strategic shift to digital distribution, which puts it in an ideal position to distribute insurance products using its considerable digital structure and intellectual property."
Partly state-owned Telkom has been diversifying its income streams beyond the fixed-line business and now contributes over 20% to group revenue, up from 56% in 2013.
According to a newspaper ad, Telkom said it will provide business loans and soon launch a digital wallet service for customers to buy products and pay for services via its Yep! app as well as other online transacting platforms.
The main aim is to bring down some of the barriers, especially for small to medium businesses to be part of the economy.
Telkom stated, "We enable businesses to accept card payments and instant EFTs wherever and whenever they do business. We know what it takes to grow a business so we'll also be offering business loans to ensure that those brave enough to grow our economy can do so."
Already, the Telco company has launched its funeral insurance, which includes a single member, family, and extended family benefit options.
Telkom Funeral Plan is underwritten by Guardrisk Life and will help businesses and customers prepare for any uncertainty with advice and funeral cover.