South African Wellness app Strove raises $270k in Seed funding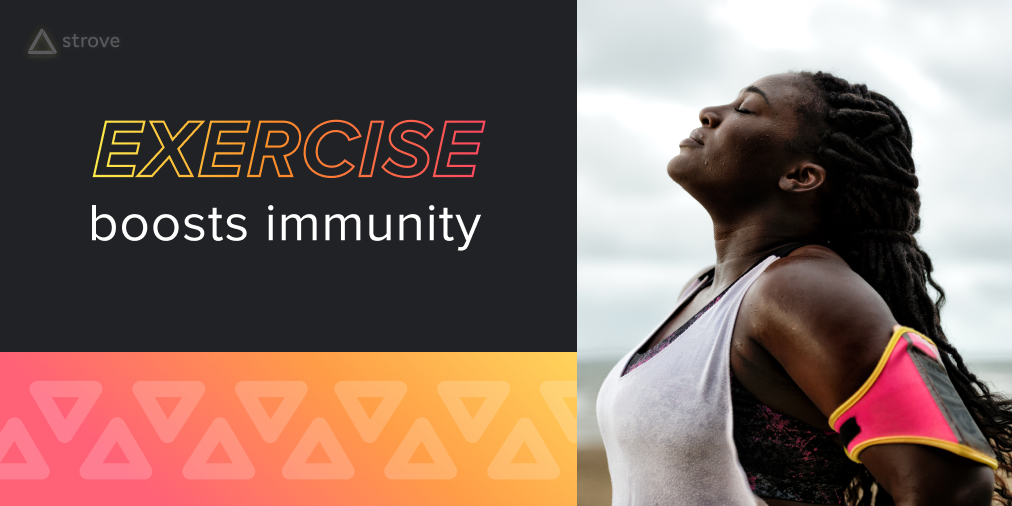 Cape Town-based employee wellness app Strove has announced it raised $270k in a seed funding round led by venture capital firm, Launch Africa.
Strove was founded in 2020 by Chris Bruchhausen in partnership with The Delta. The startup is an activity-based application that enables companies to incentivize their employees to maintain their health and fitness, combating issues of inactivity, burnout, and chronic stress among staff.
Interested companies can download and sign up with Strove, the platform then allows staff members to create individual accounts to sync their exercise activities and track statistics such as activity duration, calories burned, and distance covered. Users also get to earn points that they can redeem for rewards at partner brands such as Old Khaki, Poetry, Mugg & Bean, Engen, Vida e Caffè, and Bootlegger Coffee.
Chris Bruchhausen speaking on the funding said that the funding is a validation of the startup's model.
"The raise is great validation for our model at Delta of supporting and accelerating ventures from 0 to 1, and being able to do this at a scale of nearly 10 ventures per quarter.
"The Delta was one of the first investors when we started the company and they have been an amazing tech partner to us since inception," Bruchhausen said.
Following the funding round, Strove plans to expand into the United Kingdom. It has begun onboarding partners to create a rewards ecosystem for UK business employees.