South Africa's Biometrics Company LifeQ secures $47 Million Investment Funding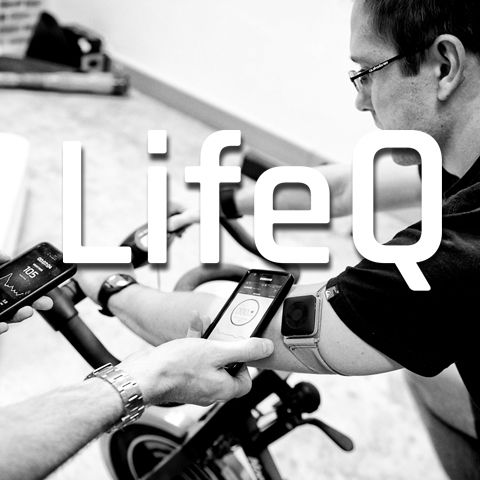 LifeQ, an independent provider of biometrics and health information predominantly used in world-leading health management solutions has announced it has secured $47 million from top investors around the world.
LifeQ was co-founded by Laurence Olivier, CEO, and Dr. Franco du Preez, Chief Scientist, the startup focuses on enabling wearable devices to provide business-grade and near clinical-grade health information streams; and using this data to generate health and wellness solutions for consumer, business, and clinical applications.
Speaking on the secured funding, Laurence Olivier said that LifeQ is proud to partner with the world's most distinguished investment groups to positively impact the future of health for all people.
"We are in the midst of a global health crisis caused by a sedentary lifestyle, increased work demands, and unhealthy foods resulting in a rapid increase in chronic illnesses worldwide, many of which are preventable.
"High accuracy, personalized, non-invasive digital health monitoring by wearable devices is the future of well-being and good health".
With the biometrics company rapidly becoming the preferred health enabler and benchmark for the world's top consumer electronics companies, powering the next wave of digitally enabled insurance and health management, and has already had a significant, life-changing, and even life-saving impact on real users' lives, the funding comes as no surprise given the value they provide globally.
LifeQ has assembled a valuable shareholder base to assist with business expansion that spans an impressive list of institutions and strategic investors, including Invenfin, 4Di Capital, Allectus Capital, Mogul Capital, Tenhong Holdings, Analog Devices, Hannover Re, Convergence Partners, Stellar Capital Partners, Nedbank Corporate and Investment Bank, Delos, OneBio Seed Investment Fund, Virgin Group, Lireas, Allen & Co, and Acequia Capital.