South Africa's Cash Crusaders introduces new eCommerce platform.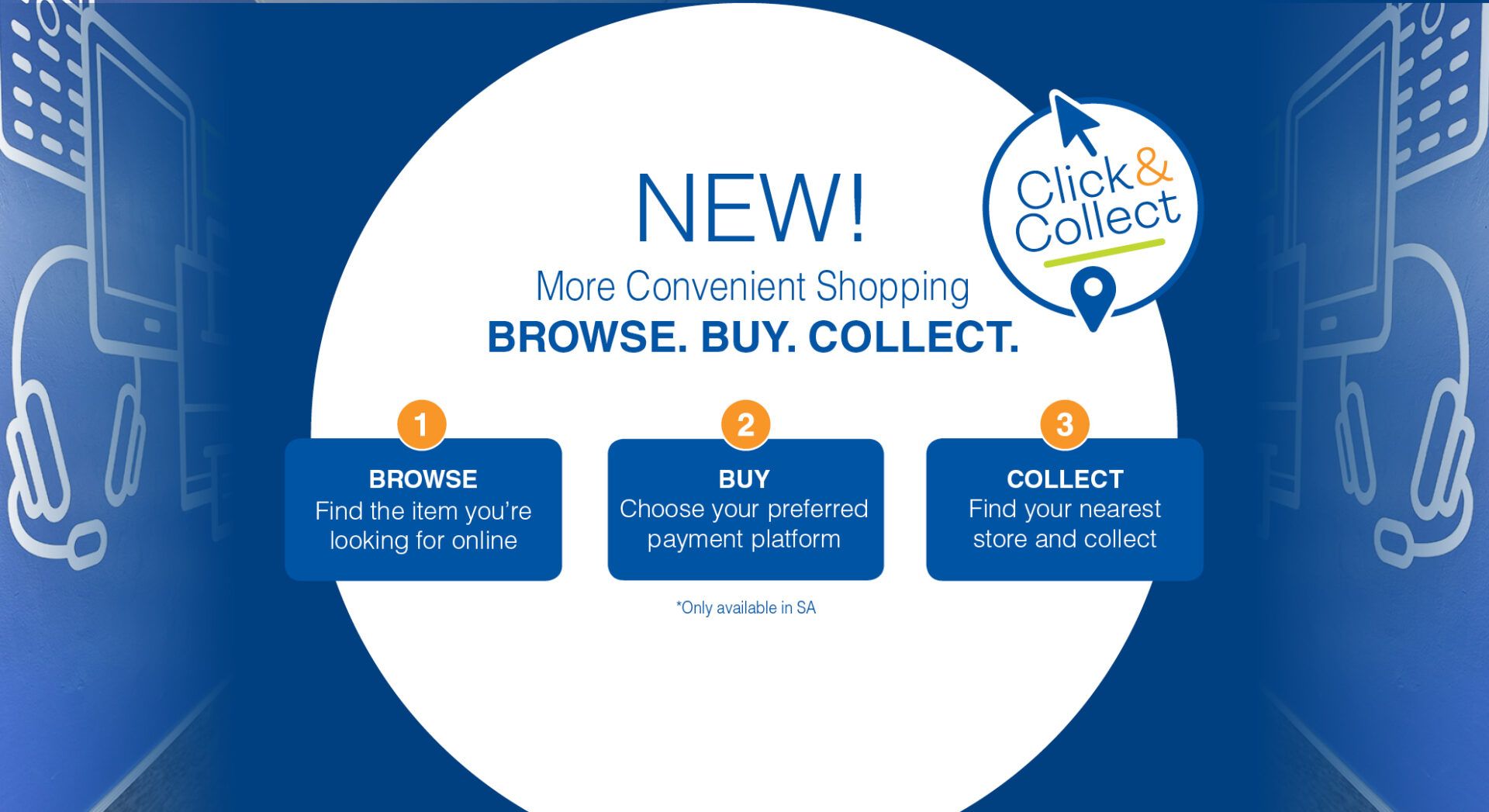 South African startup, Cash Crusaders which retails both new and second-hand goods,  is introducing an ecommerce platform dubbed, 'Click & Collect'.
Click & Collect will help the startup take its retail business online especially in these times where ecommerce is helping prevent the spread of COVID-19.
CEO of Cash Crusaders Franchising, Sean Stegmann said, "Although we've been planning the launch of eCommerce for our business for a while, COVID-19 rapidly increased the rate in which we rolled the service out."
"As discussed in our recent 702's Franchising for Future Success webinar, with shopper behaviours changing somewhat, the timing was perfect for us to aggressively embrace our digitisation strategy. We started with our WhatsApp Video service back in June and have gone live with our Click & Collect service," he said.
According to the company the service which works off a live real-time system will be for  private label new goods and second-hand goods.
This means that the moment a second-hand item is sold either instore or online, that item will not be displayed for sale to eliminate false hopes for customers who wish to purchase that particular product.
"We've been very cognizant of how an online shopping channel – especially for our business could present some complexities, so have identified Online Personal Shoppers in every one of our South African stores to ensure a seamless and efficient online shopping experience,"  Sean further stated.
Customers who shop online will be notified at check out to choose where to collect their goods.
Also, customers will have immediate access to that store's WhatsApp number to be able to communicate with the Online Personal Shopper located in that store.
"A real highlight of our eCommerce evolution is that customers are also now able to renew their secure loans online too. We have integrated our entire bespoke POS (point of sale) system to be able to fulfil our customer's eCommerce requirements at the click of a button," Sean concluded.
In addition to the service, the platform is giving other people the chance to sell their items online.
Interested sellers can apply online for a quote from Cash Crusaders.
Source:
https://www.itnewsafrica.com/2020/09/cash-crusaders-launches-ecommerce-service-in-south-africa/?amp
https://memeburn.com/2020/09/cash-crusaders-launches-online-click-collect-platform/