South Africa's Convergence Partners close Digital Infrastructure Fund at $120m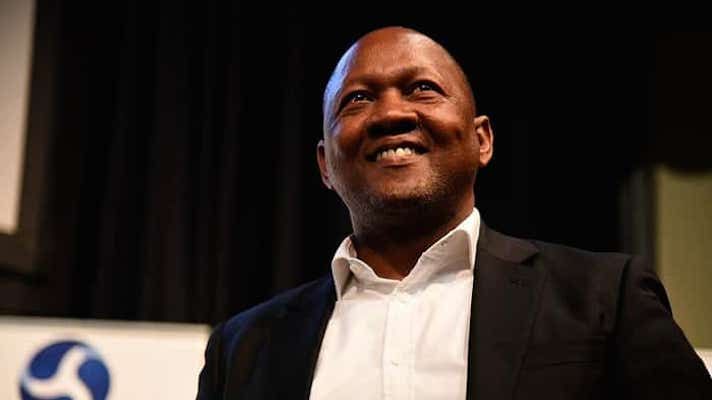 Private equity investor firm Convergence Partners has announced it has successfully closed its Digital Infrastructure Fund (CPDIF) at $120 million. Participants in the funding include the UK-based CDC Group, the European Investment Bank (EIB), and Proparco.
Convergence Partners was launched in 2006 to invest in digital infrastructure in Africa. With more than $400 million of capital under management, the firm has invested in submarine cable systems, geostationary satellites, terrestrial long-haul, data centers, wireless networks, startups providing services related to digital infrastructures such as enterprise connectivity, Fintech, and Healthtech solutions.
CEO Brandon Doyle said in a statement expressed satisfaction while saying that the firm is pleased with the support it receives.
"We are delighted to have achieved this milestone particularly given the headwinds in African PE fundraising generally, and the impact of the COVID pandemic on business activity, over the past 12 months.
"We are very pleased with the level of support from both repeat and new investors and believe this reflects our solid track record and the opportunity CPDIF presents at this crucial time in both a tech and African context," Brandon said.
Chairman of Convergence Partners, Andile Ngcaba in a statement said:
"As we embark on this journey as CPDIF, the next twelve years will be spent continuing to build on our original vision of ubiquitous Pan-African communications," Chairman Andile Ngcaba said.
CPDIF investments will focus on growing the digital infrastructure in Africa's tech ecosystem by investing in network virtualization, Artificial Intelligence (AI), the Internet of Things (IoT), and 5G.
The firm aims for the fund to have a final size of $250 million.