South Africa's DataProphet raises $10M to scale AI as a service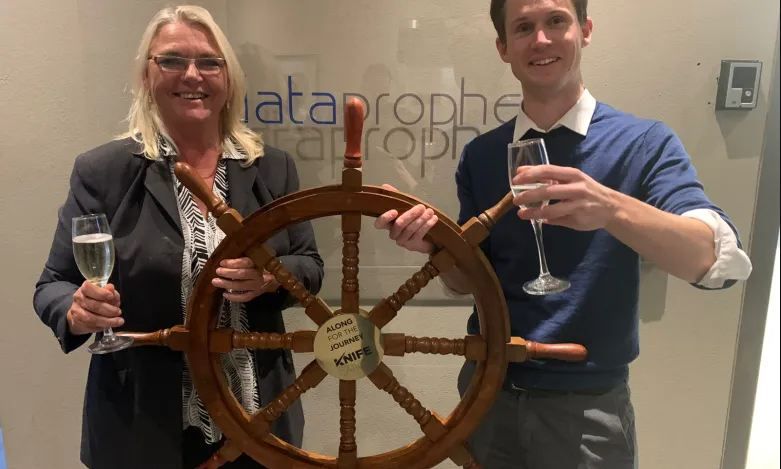 A $10M Series A round of funding round has now been completed by DataProphet, a South African firm that provides software for AI to the manufacturing sector. Knife Capital took the lead in the Series A round. IDC of South Africa and Norican, one of the biggest manufacturers of metal surfacing and finishing equipment worldwide, are additional investors in this round.
Daniel Schwartzkopff and Frans Cronje started the startup in 2017. DataProphet positions the industrial sector for an evolution toward autonomous, energy-efficient production, maximizing manufacturing output. With an average 40% reduction in the cost of non-quality, its flagship artificial intelligence (AI) product, PRESCRIBE, has assisted manufacturers at every stage of the digital adoption curve in making a meaningful and practical effect on the manufacturing floor.
DataProphet's CFO, Justin Larsen, explained that prior to the completion of this investment round, it made significant progress in product development and acquired more momentum with its existing and new clients. The CFO also pointed that several industry awards describes the startup's pace in the right direction.
"Leading up to the finalizing of this funding round, we've made great strides in product development and gained additional momentum with our existing and new clients. We've also won several industry awards, acknowledging the progress that we're making. These are strong indicators that the business is headed in the right direction," said Larsen.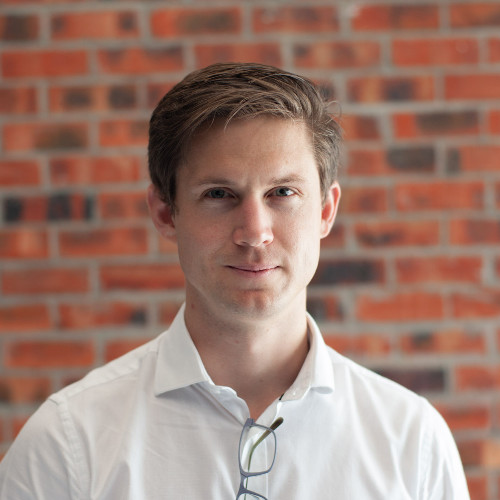 Knife Capital which led the round began operations in 2018, the South African venture capital firm made its first investment in DataProphet via the KNF Ventures Section 12J fundraising vehicle in 2018. The Knife Fund III, a $50 million target fund started last year to aid portfolio firms in going global, is making its first investment in this most recent round.
About DataProphet
DataProphet began focusing on providing manufacturing plants with end-to-end prescriptive AI in 2017 in order to boost their yield, according to the company's CEO, Cronje. The startup also provided prescriptive counsel and suggested adjustments to manufacturers' recipes in order to prevent manufacturing the defects that compel manufacturers' items to be destroyed or remade.
The company claims that its flagship artificial intelligence solution, PRESCRIBE, has helped customers have a significant and useful impact on the manufacturing floor, reducing the cost of non-quality by an average of 40%.
DataProphet is used by manufacturers at different stages of their digitization process. For them to begin, data collection and centralization are crucial. The DataProphet stack's first product, CONNECT, enables manufacturers to streamline their data infrastructure and transfer data from the point where it was utilized for compliance in manufacturing to the point where it can be used for optimization. increase. On its platform, the company presently ingests about 100 million unique data points per day.
PRESCRIBE can use this information to influence judgments that will lower the amount of faults, scrap, or subpar procedures and raise manufacturing yields. In order to ensure that customers follow through, Cronje claims that DataProphet has a hands-on approach, regularly monitoring data streams and delivering recommendations and comments to the operations floor.
Regarding DataProphet's unique sales proposition, Cronje said, "By implementing our PRESCRIBE solution, we are able to approach this from a holistic factory management that enables our customers to achieve this complete site optimization. I think it's a way of differentiating ourselves. And then there's the second aspect. The solution we need to enable our customers to achieve yield is an end-to-end prescriptive solution."