South Africa's Pay@ Expands into More Africa Countries.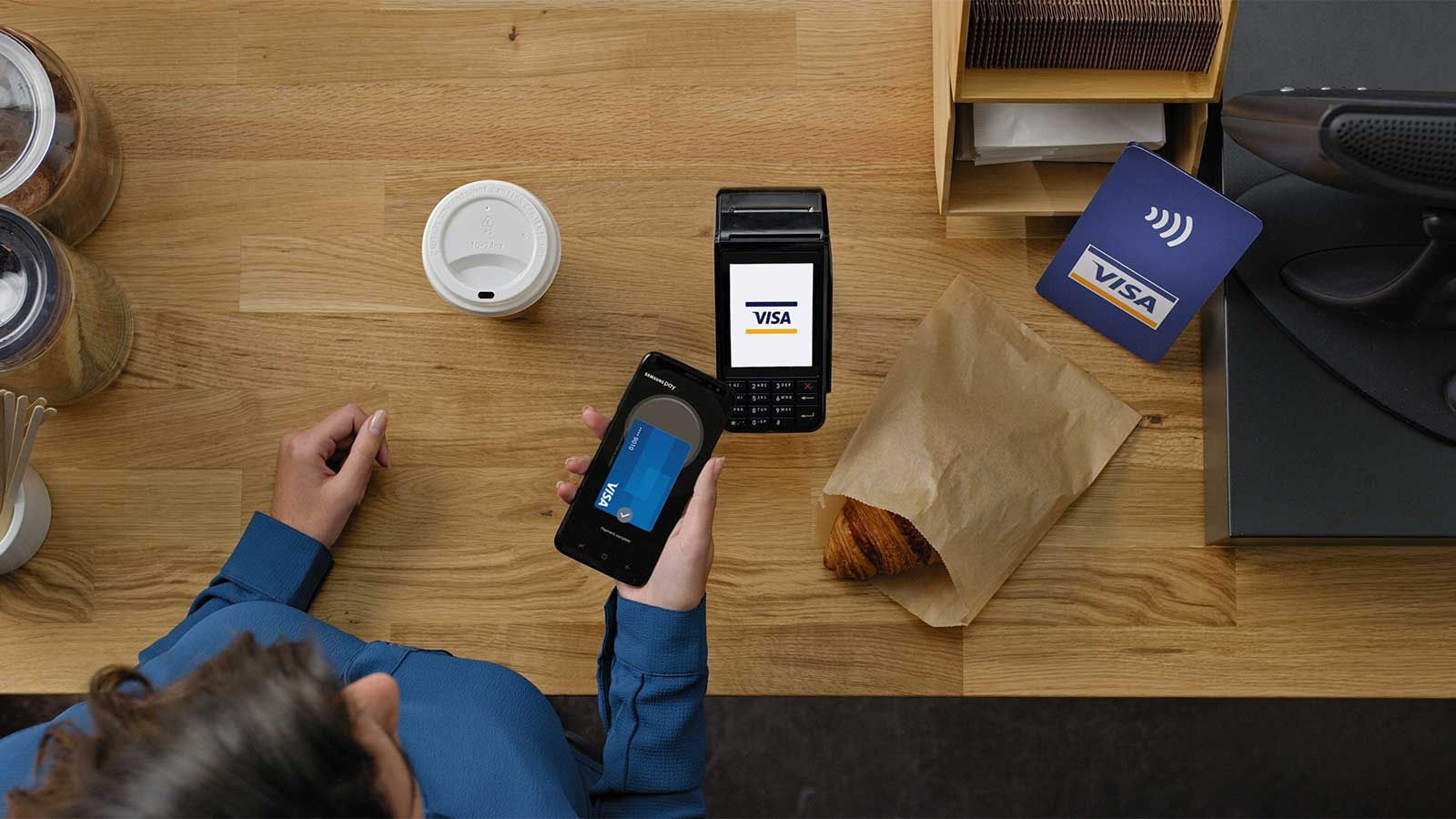 South Africa's leading payment aggregator and provider of secure payment solutions Pay@  has announced it has expanded into several African countries and providing consumers and businesses alike with a variety of payment methods.
The company's CEO, Andrew Hardie speaking on the expansion said that with the startup already operating in Namibia, Botswana, and Lesotho over the past few years, it has now added Zambia, Mozambique, and Angola to this list, and also intends to add other African countries. He further explained that the decision to expand was driven by several factors including demand from South African clients operating in these markets, and the global demand for digital growth spurred on by the pandemic.
"We would like to build on the strength of our business in South Africa and grow out our offerings across the continent.
"What makes Africa an exciting challenge is that you can't follow a blanket approach, there are some similarities among the various countries in the methods or channels that they use but every country also has differences.
"Ultimately, our aim is to improve our services both for the under-banked and the banked and to help create a payment culture by making payments a lot more accessible and easier for people.
"If you have to get into a taxi to go to the closest town to make a payment, it can cost you a lot of money. But if you can make a payment via mobile money, EFT using your mobile phone, the internet, a spaza shop, or your local retail store, it's more convenient and saves you money.
"We intend to provide bill presentment and payment options across the spectrum in Africa and believe that the efficiencies we have been offering South Africans, such as real-time validations, notifications, and reconciliations, will be welcomed by those in other countries on the continent," said Hardie.
The startup has promised to provide those businesses with world-class payment systems by enhancing payment systems, both front-end, and back-end, for businesses, and facilitate easy payments for their customers for African locals.