South Africa's richest black couple launch $2million agritech funding programme for African startups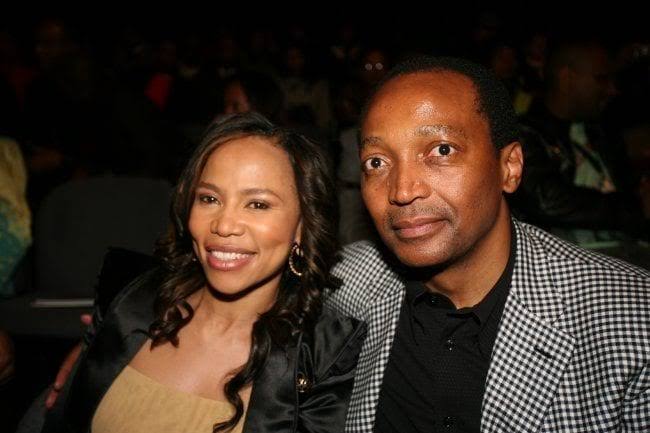 Another funding opportunity has been launched for Agritech startups in Africa. This new fund which was announced today by the Milken Institute and Motsepe Foundation is geared towards driving technological innovations in the agricultural value chain.
According to a statement by the organisers, The Milken-Motsepe Innovation Prize will consist of multiple tech competitions in the areas of agriculture, energy, education, and health. The series will be starting with an agric-focused competition.
In the course of the contest, innovators and entrepreneurs will develop technological solutions that will accelerate progress towards the implementation of the United Nation's Sustainable Development Goals (SDGs), with an emphasis on the African continent.
The Milken Institute is an American non-profit and nonpartisan think tank that helps people build meaningful lives through the provision of resources and opportunities. While the Motsepe Foundation was founded by Dr Patrice Motsepe, the richest black man in South Africa, and his wife Precious Moloi-Motsepe, a fashion entrepreneur who serves as the foundation's CEO.
According to Forbes, Dr Patrice Motsepe is worth about $3.1bn and the 9th richest man in Africa. In 2013, the couple joined the Giving Pledge started Warren Buffett and Bill and Melinda Gates, committing to give half of their wealth to philanthropic purposes during their lifetime and beyond.
Commenting on the partnership Dr Patrice Motsepe said they were thrilled to be launching this prize that will encourage innovation in 4IR technologies by Africans and global entrepreneurs to improve the living conditions of Africans.
Mike Milken, chairman of the Milken Institute said he is delighted to be joining forces to "encourage long-term technological innovation and enhance the human capital of farmers so they can play a greater role in sustaining a more dynamic regional economy."
Submission of entries will last until December 8, 2021. After which an independent panel of expert judges will select 25 teams each to receive $10,000 to develop small-scale prototypes over the ensuing six months. In the final round, teams will demonstrate their entries in field tests which will be evaluated by their ability to:
Increase net economic value to the farmer
Increase productivity at harvest and/or decrease post-harvest loss
Reduce costs for farmers
Provide a viable and sustainable business model
Be implemented by small and medium-sized farms
Develop or integrate innovative technologies
The judges will award a $1 million Grand Prize, with additional prize money distributed among Second and Third Place winners, a prize for the most creative use of Fourth Industrial Revolution technologies and a People's Choice Prize.
Registration is free, and in addition to the prize money, teams will benefit from access to networking, training, and other resources.
Interested participants can click here to learn more or register for the prize.