South Africa's Safcoin to be listed for Exchange Offering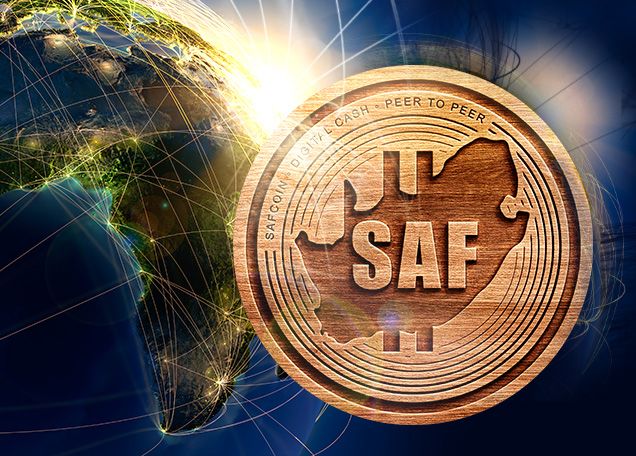 South African cryptocurrency startup Safcoin has announced it will undergo an Initial Exchange Offering (IEO) this month, followed by an international listing in June. The listing is coming less than three years after the currency was founded by the South African entrepreneurial trio of Michela, Tony, and Neil in Hartenbos.
In 2018 when it was created, Safcoin ran an Initial Coin Offering (ICO) that raised $280,000 from over 6 000 participants. The startup sold 20,000 tokens.
Prior to launch, Safcoin had mined five million tokens to be used as part of a customer loyalty or reward program. The startup plans to mine five million more and it generates revenue by charging a 2% transaction fee. Safcoin also operates a mobile wallet with which users can access the exchange and make payments.
Safcoin launched a blockchain platform called MobiJobs.Africa in March 2021. The platform serves as a market for traders and businesses in Africa to connect.
The Safcoin IEO will take place on 26 May and it will then list on 3 June.