South Africa's Sendmarc Secures Funding from Kalon Venture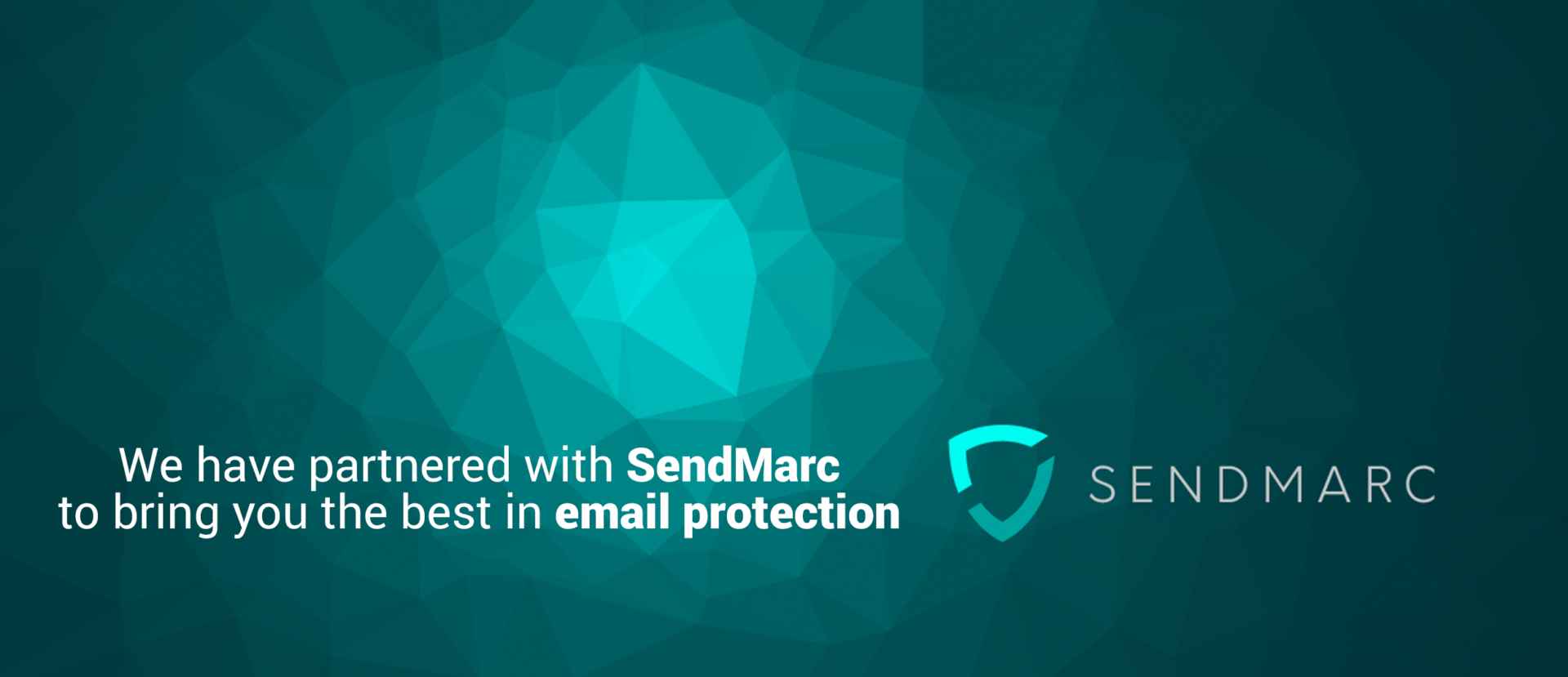 Johannesburg-based tech startup Sendmarc has secured an undisclosed amount of funding round from Kalon Venture Partners a tech venture capital firm that invests in entrepreneurs solving African problems with the potential to scale into global markets.
Sendmarc is a tech startup founded in 2018 by the trio of Sam Hutchinson, Keith Thompson, and Sacha Matulovich to create a safe and secure email environment for small to large businesses in South Africa.
The startup uses the Domain Message Authentication, Reporting and Conformance (DMARC) to provide email domain owners the ability to protect their domains from unauthorized use such as email spoofing or impersonation attacks.
Over time, Sendmarc has become a leading cyber-security platform for Email users, IT Engineers, businesses and reducing the risk of Email fraud in Africa.
According to Sam Hutchinson, CEO of Sendmarc who welcomed the help and the Kalon team's commitment to providing smart capital as well as on delivering smart returns, Sendmarc anticipates further growth and scaling into worldwide business sectors.