South Africa's TonnUp Launches Trading Platform for Farmers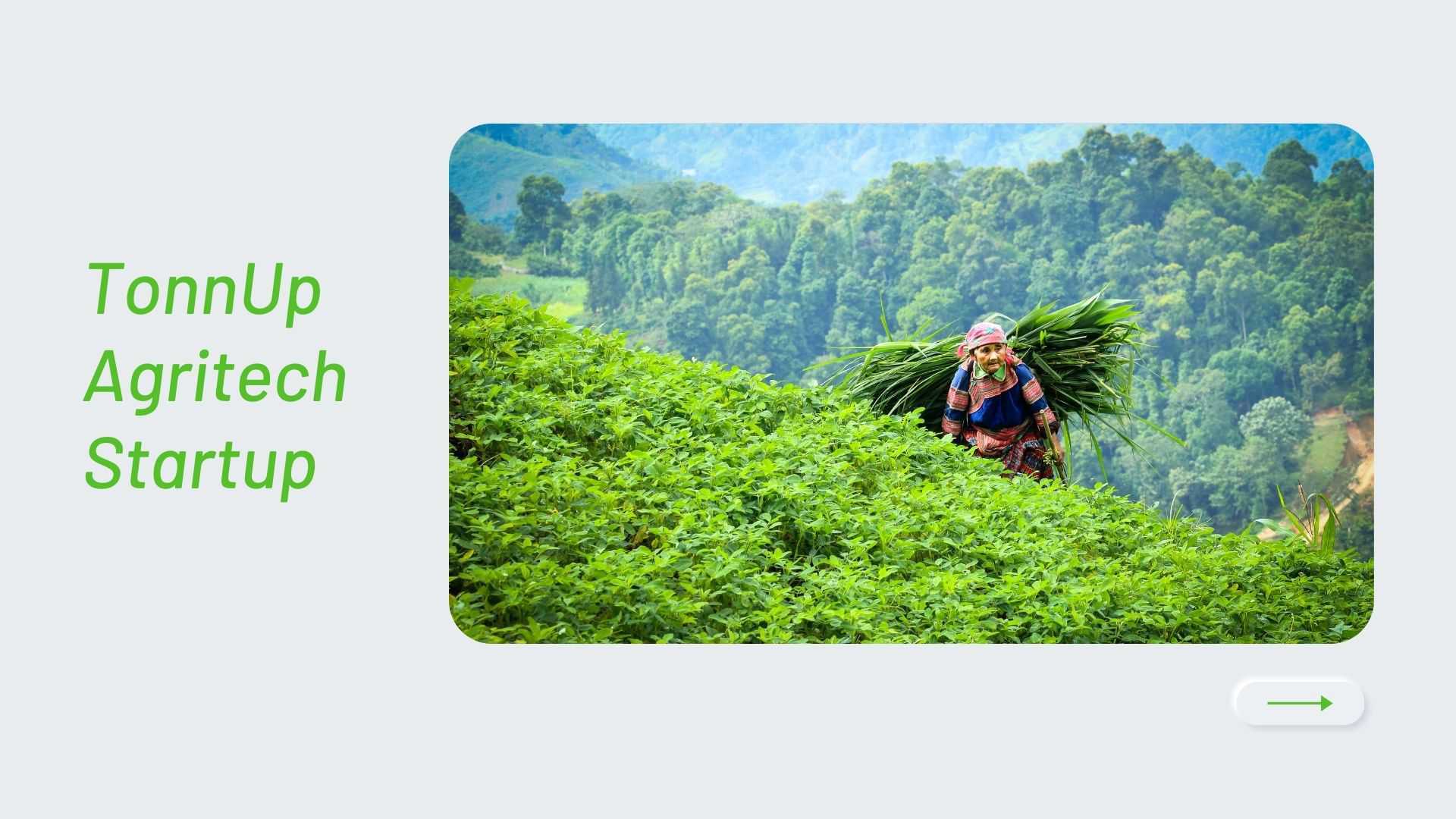 South Africa-based Agritech startup TonnUp has launched an online trading platform to assist farmers in carrying out commercial activities as regards the sale of their agricultural produce in a structured and transparent environment.
TonnUp was created by Stephen Krüger who is also a farmer based in Viljoenskroon to support commercial activities among farmers and buyers. TonnUp is the aftereffect of a principal need for farmers to receive worthy prices for their inputs. According to Krüger, the farmers are in the beginning stage of the food chain yet they have minimal capacity to make a reasonable cost for their item. They face every one of the challenges and make genuine worth, thus the platform is there to ensure their profit.
The platform enables farmers to list their products on the platform at their favored cost after consulting their sales agents. Purchasers, for example, mill operators and processors can bid on the traded commodities, farmers are allowed to list commodities even if the stock is not ready.
Also, the platform also allows purchasers to ask that a product be delivered to a preferred location.
Basically, the Agritech startup enables farmers to deal with their own items for a portion of the current cost, from any place and at any time.
To ensure financial security for all parties involved in the transaction, the platform only enables customers to trade from already funded accounts. According to Krüger, the focus, for now, will be on grain but the startup plans to expand into a range of other commodities such as oil cake, fertilizer, soya, and sorghum.