Sparkle launches feature to empower SMEs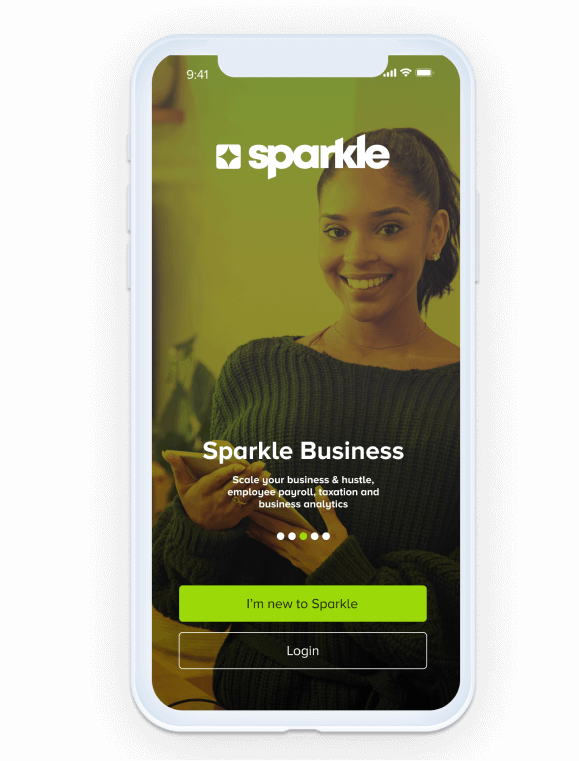 Sparkle, a Nigerian Fintech company has launched its Sparkle Business– a platform to help Small and Medium Enterprises (SMEs) access products and services necessary for the digital enhancement of their businesses.
Since SMEs form the highest employers of labor in Nigeria, they must be afforded all necessary opportunities needed for their growth in improved service delivery. Report from PwC Nigeria has shown that SMEs contribute to 48% of the country's GDP and account for 96% of businesses and 84% of employment. These statistics indicate that SMEs cannot be left behind digitally and this is what Sparkle Business will try to achieve.
Parts of the services that will be provided by the platform include:
Inventory and Invoice Management: to help businesses maintain control over their payment requests and overall operations
Payment Gateway Service: to manage single and bulk payments efficiently.
Tax Advisory/Calculations: to will help evaluate business turnover and calculate tax filings
Payroll/Employee Management: to help in the management of employee payments and benefits effectively without error or human interventions
To register, individuals will need to have a personal Sparkle account which can be created via the mobile app, Tax Identification Number [TIN], and an email address connected to their TIN.