Spotify rolls out video feature for podcasts.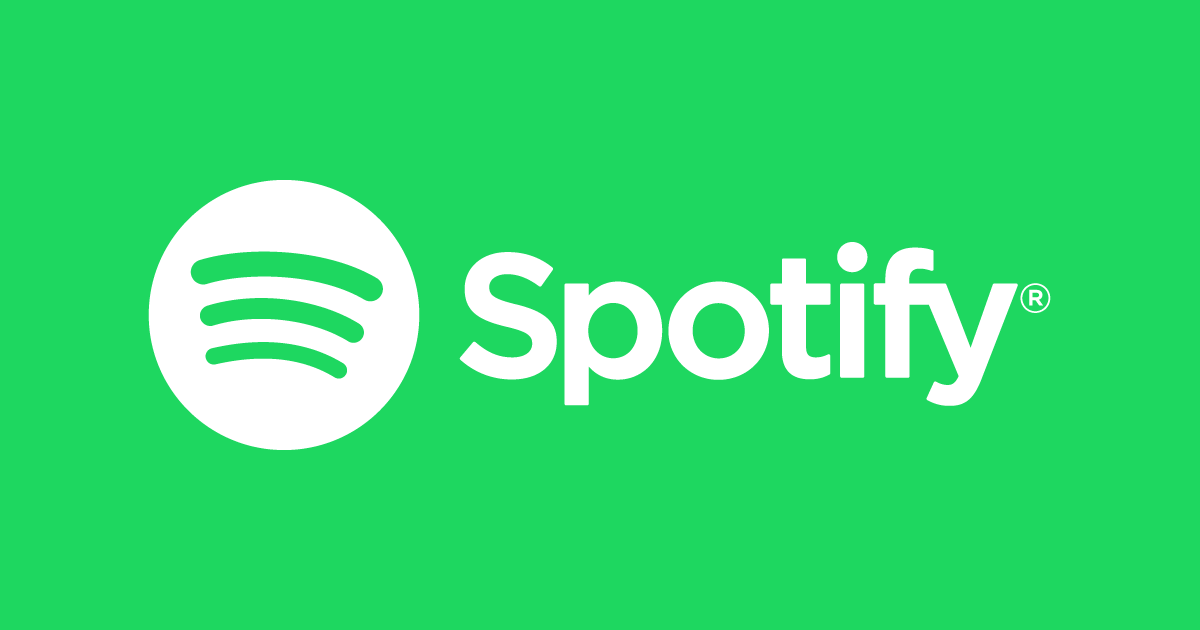 Spotify, a music Streaming App is rolling out a video feature for its podcasts allowing select creators to bring both audio and video content unto the platform.
The video feature will allow both free and paid users to watch videos from select creators.
The video podcasts are available on Spotify's desktop and mobile apps. Also, the video will serve as an additional component but not a substitute for the audio.
Unlike on YouTube, where only paid subscribers can listen to YouTube video content in the background while doing other things on their device, Spotify says its users will be able to move between the video version and the audio.
Videos will start automatically when the user presses play, and they will sync with the audio feed. When users are busy with other apps, audio content will still play in the background even if the user's phones are locked.
According to the company, the launch of video podcasts gives creators the opportunity to grow the audience.
The video feature comes at a time when many people are such at home due to the ongoing coronavirus pandemic.
Podcast creators can distribute their audio podcasts on Spotify and other podcast distribution services but would publish their videos to YouTube seamlessly.
This feature sets Spotify up to compete with YouTube on podcasting. It has currently locked down the platform's biggest show, "The Joe Rogan Experience."
Furthermore, Spotify has partnered with high-profile podcast deals that could easily translate to video, including one with Warner Bros. focused on DC superheroes, which Spotify said in June could later include "new programming from original intellectual property." In addition, it has landed an exclusive deal with Kim Kardashian West, The WSJ reported last month. Just recently, Spotify booked a podcast deal with TikTok star, Addison Rae.
The initial shows launching video companion content are Book of Basketball 2.0, Fantasy Footballers, The Misfits Podcast, H3 Podcast, The Morning Toast, Higher Learning with Van Lathan & Rachel Lindsay, and The Rooster Teeth Podcast.
Already, Spotify has started rolling out Video podcasts in supported markets.