Spotify Targets Over 1 Billion Users in Recent Expansion to Africa and Other Locations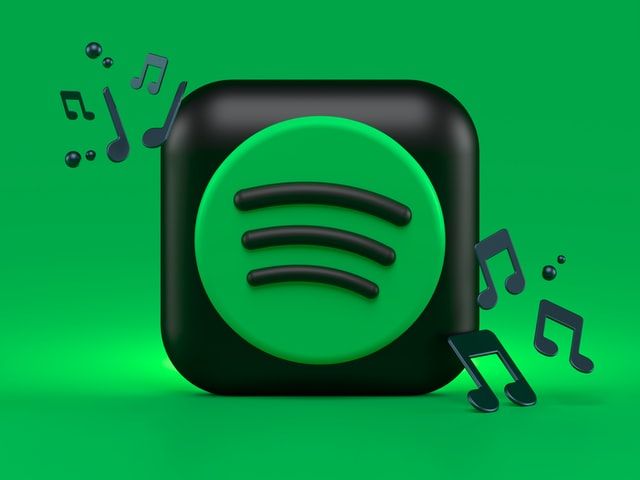 Global Music Streaming giant Spotify is making a grand entry into Africa with a launch in over 39 African Countries including Ghana, Nigeria, Ivory Coast, Kenya and Zimbabwe. The company plans to enter into 80 new markets with more than 36 languages. These new markets include countries in Asia, Africa, the Pacific and the Caribbean which are populated by over 1billion people where most of them have access to the internet.
Prior to this time, people in Africa could only gain access to the platform through the use of VPNs, except for those in South Africa and some countries in the North African Region including Egypt, Algeria, and Tunisia. With this launch, people in African now have unfettered access to enjoy their favourite songs and podcasts on the platform.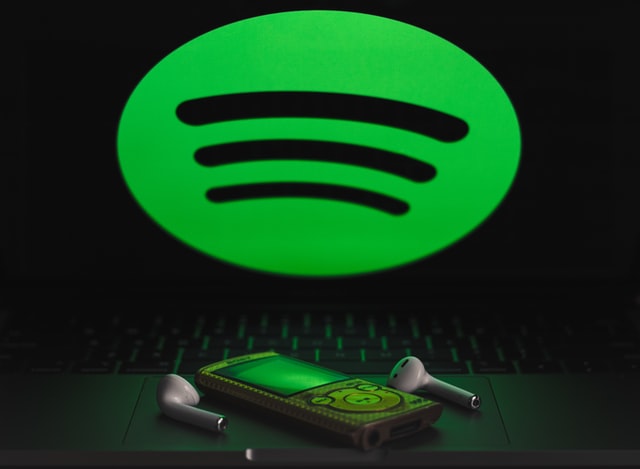 The announcement was made through a livestreaming event featuring Justin Bieber, Prince Harry and Meghan Markle. Making the announcement, the Chief Business Freemium Officer, Alex Norström, explained that SPOT would be launched soon in as many markets as possible "with a core library of content and features that will evolve overtime". He further stated that some of these new markets like Nigeria, Pakistan and Bangladesh have some of the fastest growing internet populations in the world and they intend to exploit this advantage.
Spotify will be coming to compete with other music platforms such as Boomplay, Audiomack, Shazam, YouTube Music and Apple Music. With this launch, the company also plans to introduce new features and upgrade its catalogue to fit into the new markets.