Spotlight on Accelerex, the Newly Named Africa's Top Fintech Company for Excellence in Commerce Enablement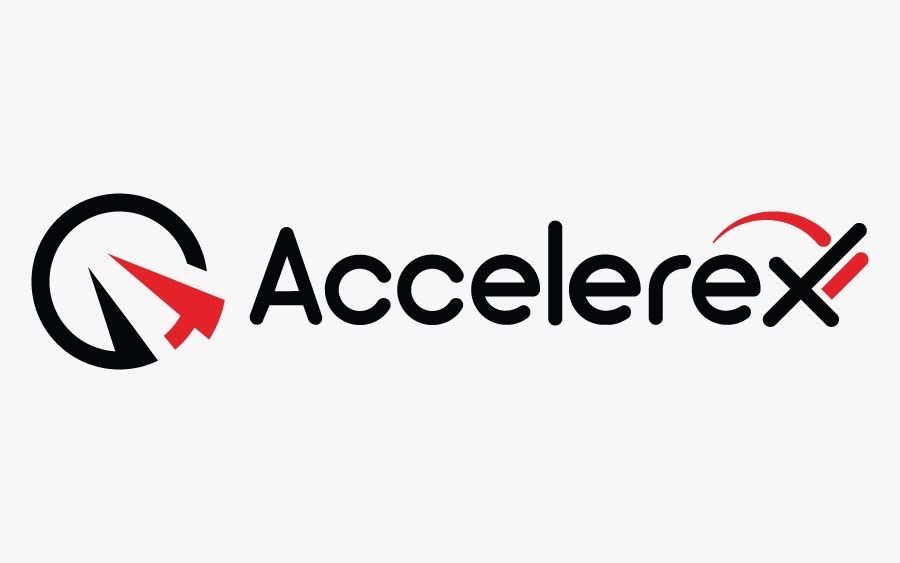 Accelerex, a leading African fintech company, was awarded the Excellence in Commerce Enablement Award at the Africa Fintech Summit 2023, which took place on April 12th in Washington DC. The award honors businesses that have made significant contributions to the growth and development of Africa's fintech industry. Accelerex received the award for its innovative payment products and solutions, which have simplified payment processes for businesses while improving the retail experience for customers.
In response to the award, Accelerex's Managing Director, Olukayode Ariyo, expressed gratitude to the organizers of the Africa Fintech Summit. He noted that the award was a testament to the hard work and creativity of the entire Accelerex team in providing world-class payment and innovative products to businesses across Africa. He also emphasized the company's commitment to deepening financial inclusion and providing financial services to underserved and underbanked communities.
While Andrew Barden, the Lead Organizer of the Africa Fintech Summit, arguably the largest bi-annual gathering of financial technology stakeholders in Africa, founded in 2017, which brings changemakers together to address the issues and trends impacting Africa's fintech space, said Accelerex emerged as the winner in the Commerce Enablement category after an extensive and in-depth analysis of its role in the retail and trade markets across Africa. He added that the company was elected this year's category winner by a public poll that witnessed over two thousand voting industry stakeholders from across the globe.
Accelerex Revolutionize Digital Payments in Africa
Accelerex has been at the forefront of Africa's digital payment revolution, providing various types of businesses with the tools and resources they require to succeed. Merchants can accept payments and manage their operations in real-time thanks to the company's fast and affordable physical payment platforms, which also offer sales tracking and inventory management options. Its online payment gateway, RexPay, enables merchants to accept payments from customers via web or mobile channels, with the option to pay with card, transfer, pay code, and USSD in a seamless, dependable, and secure manner.
The company's commitment to excellence has piqued the interest of many businesses, with a growing list of clients across Africa relying on the fintech firm for electronic payment and customized business management solutions. As a service provider, Accelerex has established relationships with many financial institutions, collaborating with them in Agency Banking and Merchant Acquiring. It currently operates in Nigeria, Ghana, Kenya, and the Democratic Republic of the Congo, with plans to expand into other African countries in the near future.
ANL Drives Financial Inclusion
Accelerex's agency banking arm, Accelerex Network Limited (ANL), is a major driver of financial inclusion in Nigeria, in addition to its payment solutions. ANL supports the Federal Government of Nigeria and the Central Bank of Nigeria's financial inclusion agenda, which is aimed at underserved and unserved populations. Also, the company acquired the majority stake in SLS Microfinance Bank in 2020 to meet the financial needs of its rapidly expanding agent banking business.
In addition, in 2019, Accelerex purchased a significant minority stake in ThankUCash, a Fintech platform provider that enables merchants to offer loyalty rewards to their customers, thereby increasing sales.
Global Accelerex Limited, Accelerex's parent company, was founded in 2008 and began payment services operations in October 2013 after receiving approval from the Central Bank of Nigeria. In 2018 and 2019, the company was consistently ranked as the No. 1 Payment Terminal Service Provider in Nigeria, and it supports 95% of Nigerian banks and over 90,000 merchants across the country's 36 states.