Israel's AnD Ventures Closes First Fund at $70 Million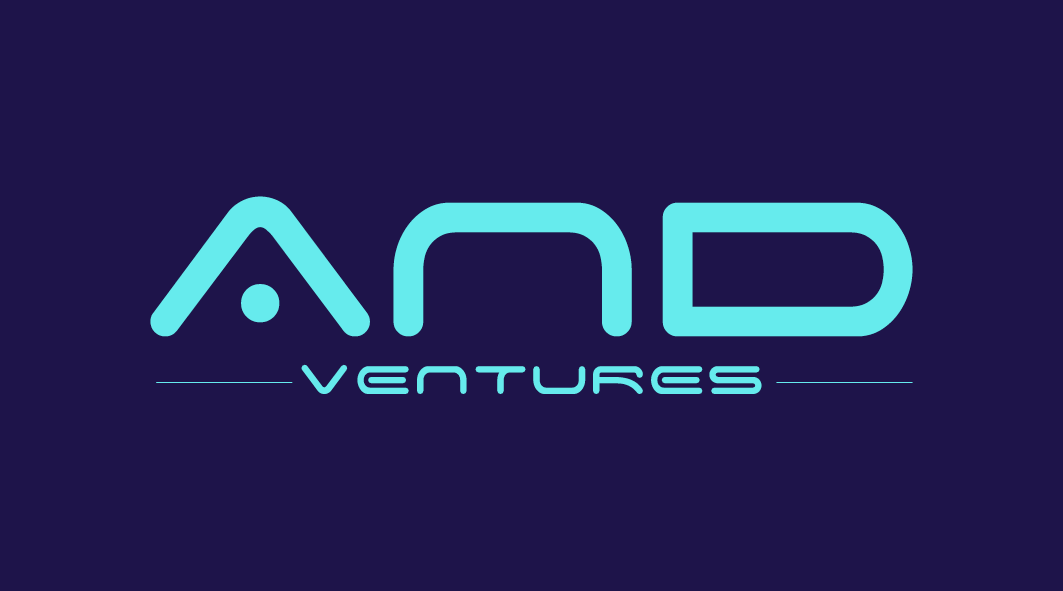 Early-stage VC firm, AnD Ventures has closed its first fund at $70 million. The fund backs Israeli-based founders and Pre-Seed ventures via its Studio model and Seed companies through its fund. Investments in the startups range from $100,000 to $200,000 while AnD's studio investments range from $1-3 million.
The fund's initial target, according to AnD Ventures, was $50 million; however, due to strong demand, the amount was raised. U.S.-based VC fund managers, private equity and hedge fund managers, as well as other LPs from a variety of industries, are among the fund's investors.
Managing Partner at AnD Ventures, Lee Moser said, "We have a diverse portfolio and the funds to invest in new innovative startups. Given the decreasing stagnation and increasing stability of Israeli startup development in 2023, the next few years present tremendous growth potential for new companies. We look forward to partnering with more companies in the future and giving them the tools they need to thrive. "
Aside from that, AnD Studio is launching its programme, dubbed, "200 in 30 days'' which uses uncapped Safe to invest up to $200,000 in businesses in a single month. AnD Studio offers the knowledge and opportunities for growth that early-stage founders require to build quickly scaling businesses. Instead of assigning a value to its studio companies, The Studios removes the typical pressures related to raising money and changing valuations.
The VC which was founded by Lee Moser, Roy Geva Glasberg, and Ariel Cohen has previously invested in 11 companies namely; Connected Insurance, Onebeat, InfiniGrow (IG), OviO, Novacy, VineSight (VS), Queue, Ludeo, Fincom, and Astrid Entertainment.
Israeli startup ecosystem
Israel has a vibrant tech startup ecosystem despite its major challenge in terms of politics. The nation reached a significant milestone, having more than 6000 startups and twice as many unicorns (98) as the UK (47), making it the country with the highest concentration of startups per capita.
These remarkable numbers have elevated Israel to the top of the Middle Eastern startup ecosystem and among the top three globally. Meanwhile, seed funding for Israeli startups increased in 2022 by 22% over 2021, from USD 1.3 to 1.6 billion. Considering the decline in Israeli startups, one would have presumed a decrease in the total amount of seed round investment.