Standard Bank outlines plans to become 'a digital platform business'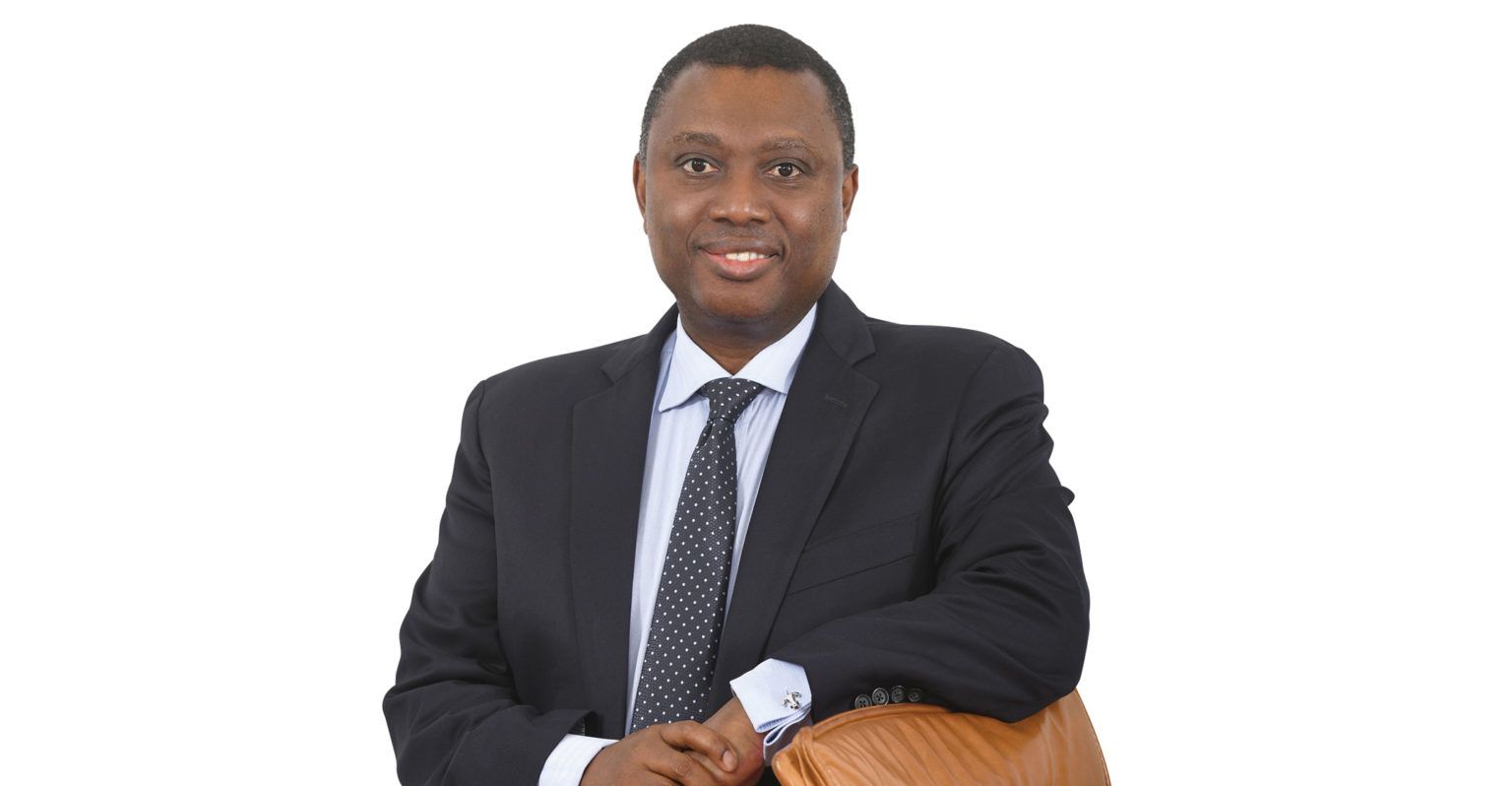 Standard Bank Group, Africa's largest lender by assets is set to outline its '2025 Ambition' – which includes plans to 'transform 'client experience' and provide guidance for future financial targets. The bank is also poised on transforming into a platform for services beyond banking, it said on Friday.
After years of domestic economic stagnation, several South African lenders are pursuing a similar approach that will see them act as a platform for other goods or services that complement their financial offerings — a model based on the approach pioneered by technology firms like Amazon.com.
Standard Bank, aiming to have transformed into a platform business by 2025, said it had identified 10 other areas adjacent to finance where it will combine its own offerings with that of partners, with one being agriculture.
"By building out from its solid foundation in traditional financial services, the group will meet its clients on the digital platforms where they are shopping, socializing, and doing business," it said in a statement ahead of a strategy update to investors.
The bank said it has identified and prioritized 10 closely adjacent ecosystems to what it already does in traditional financial services.
It said it aims to narrow its focus and increase the probability of executing quickly:
Transform client experience: Standard Bank said it will aim to understand its client's needs, and then through human skill and digital capacities, help meet their needs and enable them to achieve their goals.
Execute with excellence: Standard Bank said it will "deliver innovative and cost-effective products and services itself and in partnership with others".
Drive sustainable growth and value: Enabled by the first two strategic priorities, the group said it will deliver sustainable growth and value – to mean both 'long-term' and 'environmentally and socially sustainable.
It said this new model means it can target an ROE of 17-20% and revenue growth of between 7% and 9% annually by 2025, from an ROE of 12.9% currently and an annual revenue drop of 8% last year.
'Compete and win'
It also said its common equity tier-1 capital ratio — a metric showing a bank's financial strength — would remain over 11%, and it would target a cost-income ratio trending towards 50% from 58.3% currently.
The lender pointed to one example of where it already acts as a platform player: partnering with agricultural input suppliers and wholesale crop purchasers to link Africa's small farmers to global supply chains and markets.
CEO Sim Tshabalala said ramping up in adjacent activities will mean the bank can "compete and win in a world where competitive lines are constantly redrawn.