StarTimes to introduce e-shopping platform, 'Startimes Go'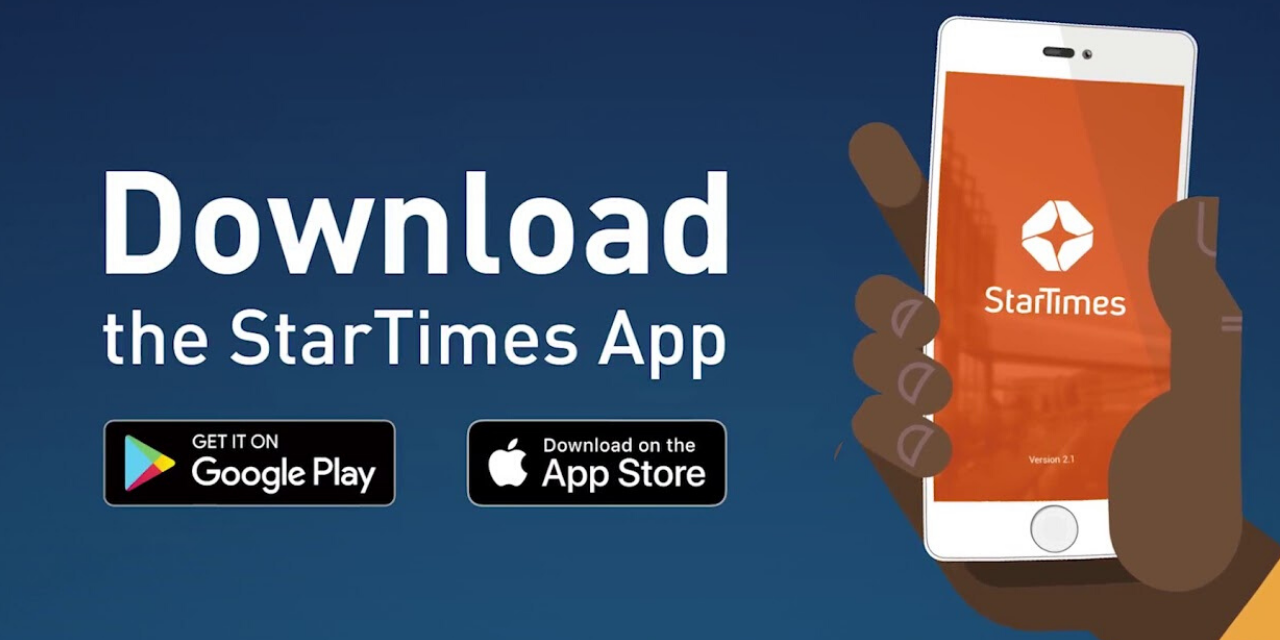 Digital TV operator, StarTimes is planning to introduce an interactive e-shopping platform called 'Startimes Go' to facilitate shopping during the lockdown period.
This follows the lockdown observed in countries causing people to stay home and businesses to close to prevent the deadly Coronavirus from spreading.
Customers can shop in a no-touch way via TV, online, or phone call and make payment through MTN Mobile Money, Slydepay, and StarTimes ON.
The company stated, "As the client, you do not need to leave home at all. Simply call our lines to have your order made directly, and you can pay cash on delivery. The OTT platform StarTimes ON can also help you choose and order products safely. And the installation service is also available after payment, with a swift delivery to home."
Speaking on the innovation, C.O.O of StarTimes Ghana, Felix Alonzo said: "We know that a healthy environment is important for pandemic control, thus we innovated a safe platform as well as a no-touch shopping method to help people keep safe in these difficult times".
The novel e-shopping service will cover pan-African areas with Uganda and Kenya as the first countries as a pilot project.
StarTimes is the leading and fast-growing digital TV operator in Africa that serves about 13 million DVB subscribers and 20 million OTT users with a signal covering the whole continent.
StarTimes owns a featured content platform, with 600 authorized channels consisting of news, movies, sports, entertainment, children's program, and many more.
The company aims to ensure that every African family can access, afford, watch, and share the beauty of digital TV.
Having a global vision in mind, StarTimes started to expand its business to Africa in 2002 and is working closely with African governments to jointly promote digitalization and informatization. Today, StarTimes has established subsidiaries in more than 30 African countries.