Startup launches an e-learning game platform in South Africa.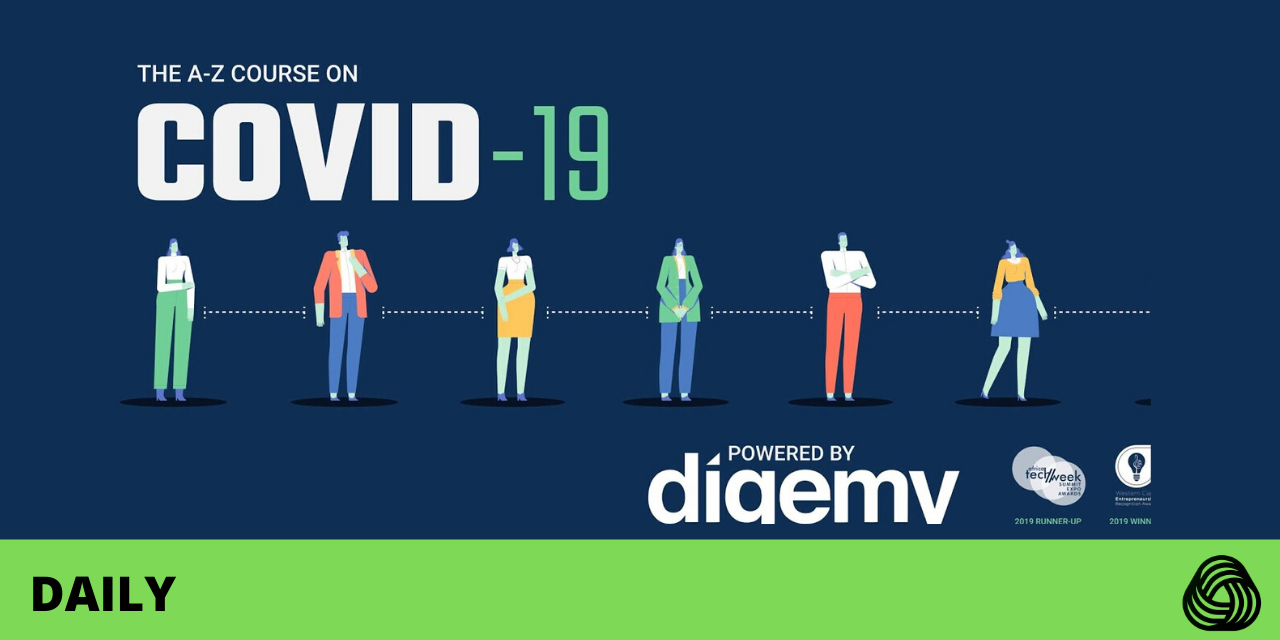 Digemy, a South African Edtech startup has launched an e-learning gamified platform to educate Africa on the COVID 19 pandemic.
Digemy aims to explain Coronavirus in plain terms and an enjoyable way that everyone can understand.
Thus, Digemy has partnered with 'Loudhailer' a marketing agency to provide an e-learning course on COVID 19.
The course encapsulates the effects the virus has on the body, the impacts of self-isolation and lockdown on the society, how to determine if one has the virus and the steps to take if one has the virus.
To motivate people on the learning app, users will win points and move up the dashboard over some time if they increase their knowledge on the concept.
Also, the platform will offer an R15000 cash prize to winners of which part of the cash will be donated to an organization chosen by the winner.
"The best thing we can do is to slow the spread of the virus and increase our knowledge on it and radically change our behavior. Since this is very difficult, we felt it was our duty to release a platform that not only educates people on how they can actually change their behavior and why it is extremely necessary but also ensure that this information sticks by letting them learn in a gamified way", Managing Director of Digemy, Kobus Louw stated.
After 3 months of the Coronavirus in the world, some people do not have adequate knowledge of it and what measures to take when they have symptoms of the virus.
The platform is available free to everyone across the globe. It can be accessed on either a computer, tablet, or smartphone. One can signup by registering on the COVID-19 learn website.