Strathmore University and ILab Africa to Host Second Edition of GDSAI Summit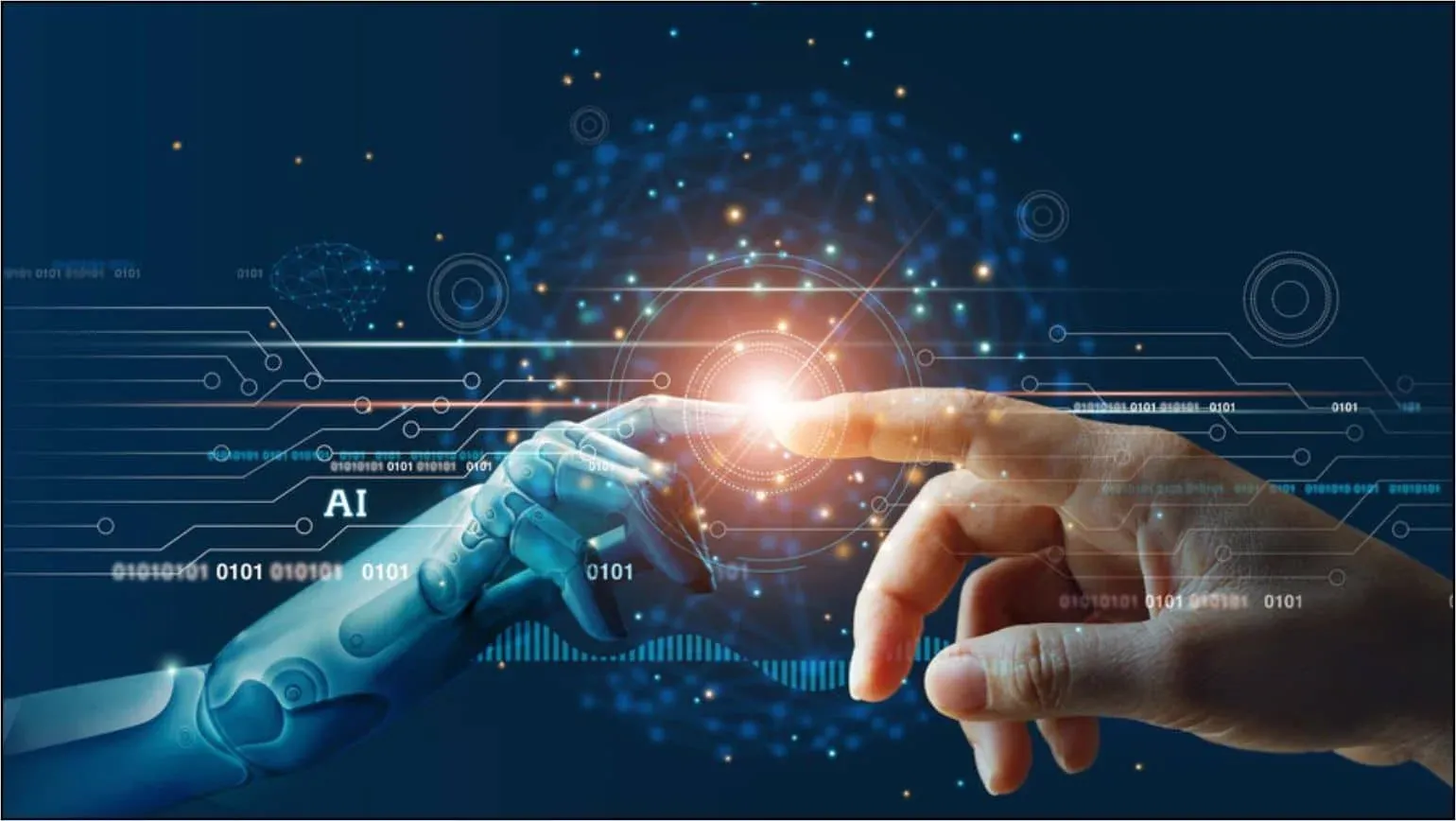 Strathmore University and ILab Africa are set to host the second edition of the Global Data Science and Artificial Intelligence Summit (GDSAI) in Nairobi on November 9th –10th.
The summit titled 'Unlocking the Power of Big Data and Artificial Intelligence', will delve on topics such as Agritech, Artificial Intelligence, Business, Finance, Climate Change and Data Protection.
In a statement, Strathmore said that the event will focus on the critical role of artificial intelligence (AI) as well as data science in solving humans' everyday difficulties.
"In today's world, where data and artificial intelligence (AI) is a big part of our everyday lives, the transformative potential of these technologies cannot be underrated,
"The summit is designed to provide individuals and organizations with valuable insights into the fields of data science and AI."
The timing of the summit is particularly relevant as Kenya is seeking solutions to issues related to data protection and governance and the ethical implications of data and AI usage.
The GDSAI summit steps forward as not just opportune but a crucial platform where discussions could potentially shape the future.