GIMPA IT students develop an app to combat Corona Virus.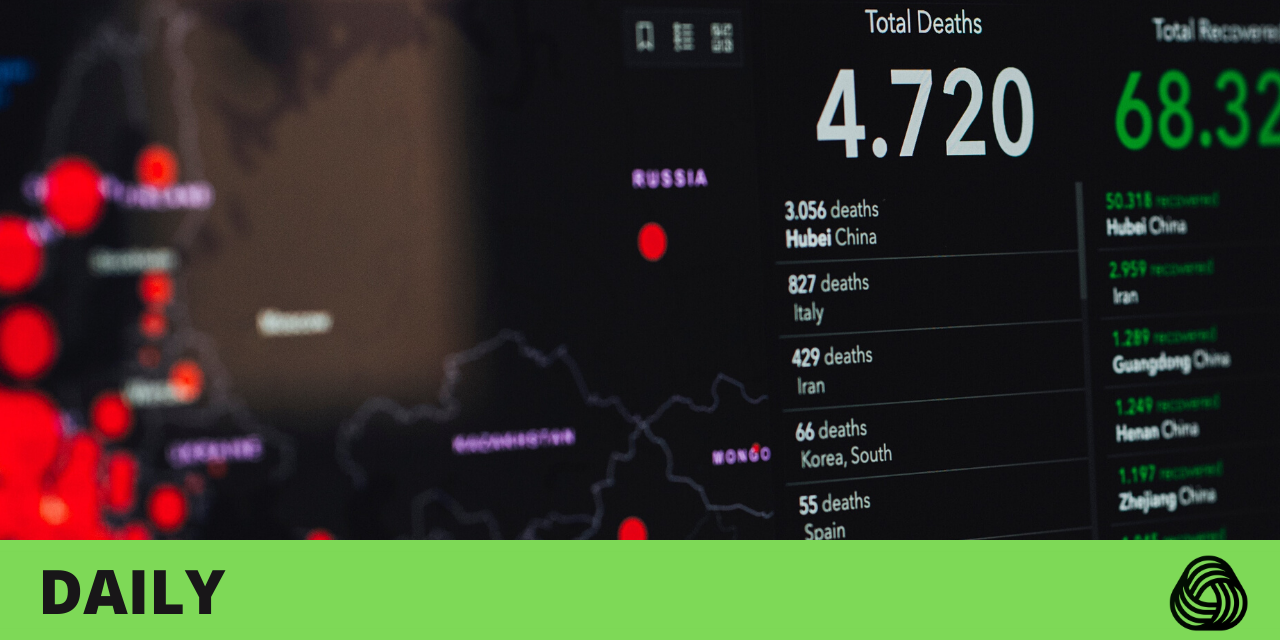 The Ghana Institute of Management and Public Administration (GIMPA) IT
students' association named the School of Technology Students Association (SOTSA) has developed a mobile application called 'COVID-19 ALERT GHANA' to support the government of Ghana in a fight against the Corona Virus.
COVID-19 ALERT GHANA mobile app is purported to give credible updates on Coronavirus amidst the misinformation of the Virus that is been spread on various social media.
The App will help persons with suspected symptoms to report cases to the Emergency center for pick up.
This app will enable the Health Ministry to send emergency alerts through push notifications to the public.
Also, the app helps to keep track of confirmed cases both local and international.
However, the Government of Ghana, Information Ministry, Ministry of Health and Ghana Health Service have therefore called upon to collaborate with the aforementioned association to make this laudable initiative work, as this will drastically manage the corona-virus situation in the Country.
Currently, the use of the app is limited to only the Mobile App developers but will be available for the general public use upon the approval of the government.
The outbreak of the deadly Corona Virus has taken many lives and also given others sleepless nights as it keeps spreading like a harmattan fire across the length and breadth of the world.
Ever since the first case was confirmed in Ghana it keeps increasing abnormally and this somehow has created panic and fear among the general public for some time.
Nevertheless, the app also gives the public the necessary safety educational tips on how to prevent it and what to do with suspected cases.
GIMPA is a public university spread over four campuses and made up of four schools, four research centers located at Greenhill in Accra, Ghana.