Sudanese Startups can apply for the Accelerate 2030 Program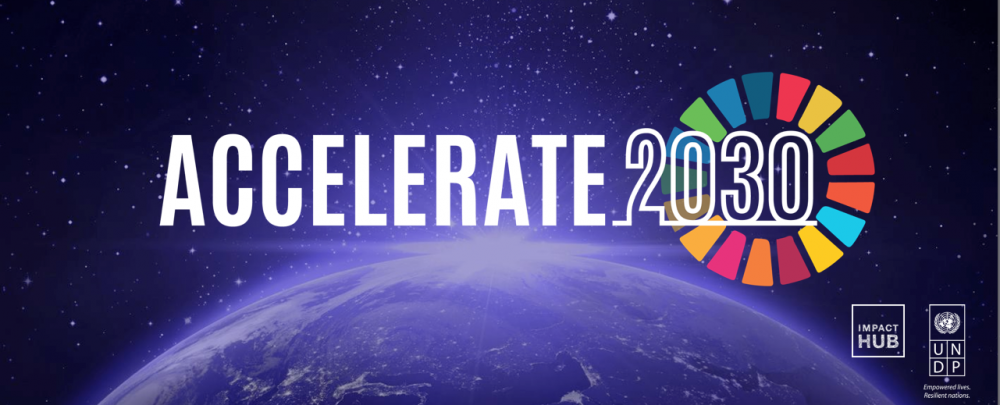 Accelerate 2030 a scaling program connecting entrepreneurs in developing and emerging markets to scale their solutions for the Sustainable Development Goals (SDGs) has announced that Sudanese-based startups can apply for its Impact Hub Khartoum.
The Accelerate2030 for Sudanese startups aims at identifying the most innovative companies tackling the Sustainable Development Goals, and supporting them to scale their products and services across the country on the continent and globally.
The program will enable participating startups to learn to shape and implement their scaling strategy, connect them with experts, mentors, and partners across the world.
Accelerate 2030 seeks solutions in digital transformation and agro-tech. The program will select startups based on the following criteria:
Scalability
Growth Stage
Impact on SDGs
Team
Sudanese startups with innovative businesses with solutions to pressing social and/or environmental issues related to the UN's Sustainable Development Goals that meet the above criteria can now apply. Application for the program runs till May 20, 2021, startups can click here to apply.